CADIn is a testament to our commitments
More than twenty years ago, we realized that the help we were providing, supporting small projects, was not as efficient as it could be. We wanted to do more, in a sustainable manner, with real impact on the community.
---
In 2003 we decided to launch CADIn*, a one-stop-shop center for children with neurodevelopmental disorders, working simultaneously on three pillars: child, family, and school.
At the time, this was something that had never been done in Europe, a completely innovative approach. CADIn has grown to provide a wider range of services, including: diagnosis, treatment and therapy, constant research and development, and professional integration plans for young adults.
As a company, our goal was to see what we could do that was different and innovative, and also create the biggest impact in the community. 
*CADIn – the letters stand for Centro de Apoio ao Desenvolvimento Infantil, which means: Support Center for Child Development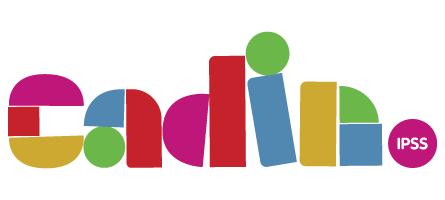 At CADIn, families find professionals specialized in the diagnosis and treatment of neurodevelopmental disorders.
---
The team believes that each person has the right to the best possible care in order to reach their full potential. A mission in line with our very own values and about which we are very passionate.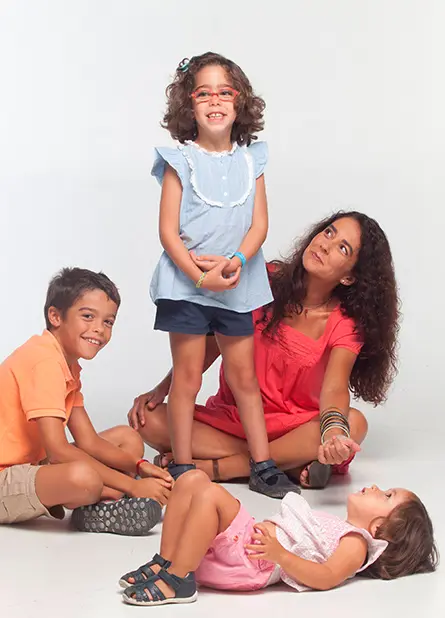 CADIn's remarkable work changes lives. From collaborating with other organizations and associations to help create life plans for patients of all ages; to reeducating children and their families to better understand each other and the world; to adequately identifying learning disabilities and tracing plans to successfully overcome them; to dealing with different degrees of challenges and disabilities; to working alongside adults to facilitate their integration in society.
Today, CADIn serves over 22,000 families.
---
CADIn aims to be a center of excellence open to everyone. Many patients attending CADIn are supported by a social fund to which we contribute. The fund provides access to the best care for any individual, regardless of economic status.
Every person deserves to have a chance to develop their potential and reach for their dreams.  We couldn't be more glad to support an initiative that caters, with such devotion, attention, and respect, to individuality.
Testament to our commitment
20 years ago it was like this...
Every patient is unique. CADIn carefully considers personal history and environmental factors to provide custom care.
Working with families, schools, and employers to integrate patient care into every environment.
SUPPORT ACROSS ALL AGE GROUPS
Living with a neurodevelopmental disorder poses unique challenges at different stages of life. That's why CADIn provides age-specific services that best address patients' needs.
Lack of resources should never be an impediment to excellent care. Through a social fund, CADIn support the cost of care for low-income families and children in foster care.
MULTIDISCIPLINARY APPROACH
Neurodevelopmental disorders typically affect other functionalities. To better respond to this complexity, professionals of various specialties are involved in the assessment and care of each patient.
Commitment and dedication are what patients, and their families, find at CADIn. And we couldn't be prouder to be sponsors, as well as witnesses, of its excellent work for the community.