Creating a circular economy for plastics
Bottle-to-bottle manufacturing and recycling isn't easy. It takes many players all playing the same game.
What is circular economy for plastic packaging?

Consumers buy products

Consumers dispose of packaging
in recycling bins

Waste collectors separate and send to recyclers

Recyclers deliver
recycled resin

Logoplaste produces bottles with recycled material
Food grade chemically recycled plastic
A step towards circularity
---
Logoplaste joins Lactalis Nestlé and Repsol Reciclex® to deliver sustainable packaging with advanced materials.
---
Repsol Reciclex® is a chemically recycled resin that gives a new life to plastic waste that could not be mechanically recycled. The end result is high quality, food grade content for the demanding dairy industry, with ISCC PLUS certification that ensures their traceability.
Lactalis Nestlé is a pioneer in using this type of material for chilled dairy products. This initiative constitutes an additional step towards the circularity of food contact packaging.
As the three companies come together, the Nestlé Kefir and Yoggi bottles for Iberia, produced at Logoplaste, contain a percentage of recycled material.
It is great to work together towards a common objective: reducing CO2 emissions by enabling the circularity of plastics.
The new Ribena 500ml bottle
Running circles around the competition
Launched at the end of 2020 after a year of effort, the new Ribena bottle creates a true circular economy for plastics.
Suntory Beverage and Food GB&I and Logoplaste worked through a total redesign of the original iconic bottle to produce a bottle from 100% recycled material that could be easily recycled.
The most important, and difficult, change: replacing a dark sleeve that prevented automated sensors from identifying the recyclable bottle underneath.
Replacing the sleeve with a small label was good for recycling, but we had to prove it didn't harm the product, which was now exposed to light while on the shelf.
After extensive package and product testing, we were able to create a bottle that protected the product and could be easily sorted and recycled using industry-standard technology.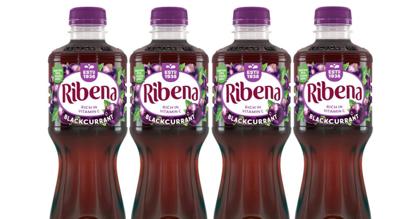 When it comes to recycling PET UHT milk bottles, Brazil leads the way. Find out how Logoplaste helped create a postconsumer recycling market that could supply a true bottle-to-bottle economy.

Logoplaste's new client PETRONAS has adopted our wall to wall business model. Logoplaste bottles flow directly from production into the filling lines, eliminating 10 tons of CO2 emissions per year.
How? No bottle transport, no trucks circulating between plants.
But that is not all. The packaging uses an EBM multilayer technology that allows us to use recycled content to package lubricants. We expect to reduce by 750 tons the use of virgin resin per year.
Sustainable design, superior performance, less carbon, and more efficient production. It's a new standard in creating value throughout the entire supply chain.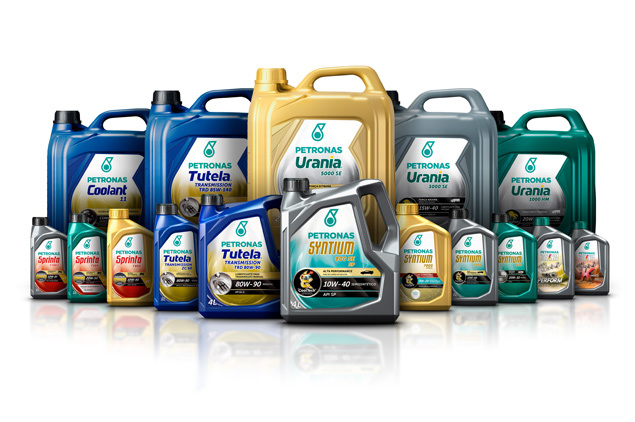 New 6g PET bottle replaces 10g HDPE bottle
Logoplaste Araras DPA aligned with Nestlé to meet our 2025 sustainability commitments. This new line of business provides the plant with the capacity to cater to more of Nestlé's market segments and demands.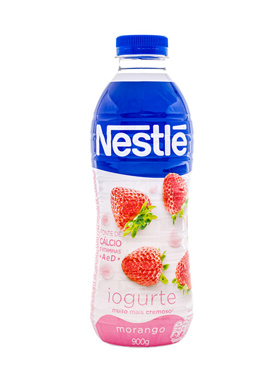 We could not be more proud to be able to put our Innovation Lab skills and our industrial know-how to work for Vitalis. It's not only 100% recycled and 100% recyclable, it's also the culmination of 10 years of optimizing bottle weight, materials, and performance.
Lighter weight, high performance—less raw material needed
True bottle-to-bottle solution — no waste when recycled
It shows how consumers can make a difference and play a part in the recycling stream— recycling starts with all of us