Want to avoid greenwashing?
Are your packaging sustainability claims transparent?
We are here to help to you.
---
Logoplaste Innovation Lab and Bureau Veritas Portugal have formed a strategic partnership as an Authorized Certification Body for Recyclass Certifications, where we can assess Plastic Packaging Recyclability, as well as quantify Plastic Recycled Content for any product.
This means we can help in the improvement of your plastic packaging recyclability performance and calculate the share of plastic recycled content in various objects, from a bottle to a chair, so that truthful, as well as reliable, claims can be made.
We assess your products so they are a perfect fit for the circular economy of plastic.
Recyclass Certifications are Europe's undisputed seals of approval for Recycled Plastic, ensuring packaging and products live up to their sustainable claims and targets.
But that is not all. Do you have questions on:
Plastic recycled content?
Recyclability performance?
EPR fees modulation?
Plastic tax?
We are here to help you navigate all the requirements, so that your products are fully compliant with legal requirements and meet your sustainability targets.

Packaging and Packaging Waste Regulation, also known as PPWR, issued by the European Commission, will ensure all packaging in the EU is reusable or recyclable by 2030. It will also set high targets for the use of plastic recycled content in packaging. 
Are you ready...
---
... to improve your packaging profile?
We'd love to help. Tell us your goals and we'll give you an honest assessment
Contact us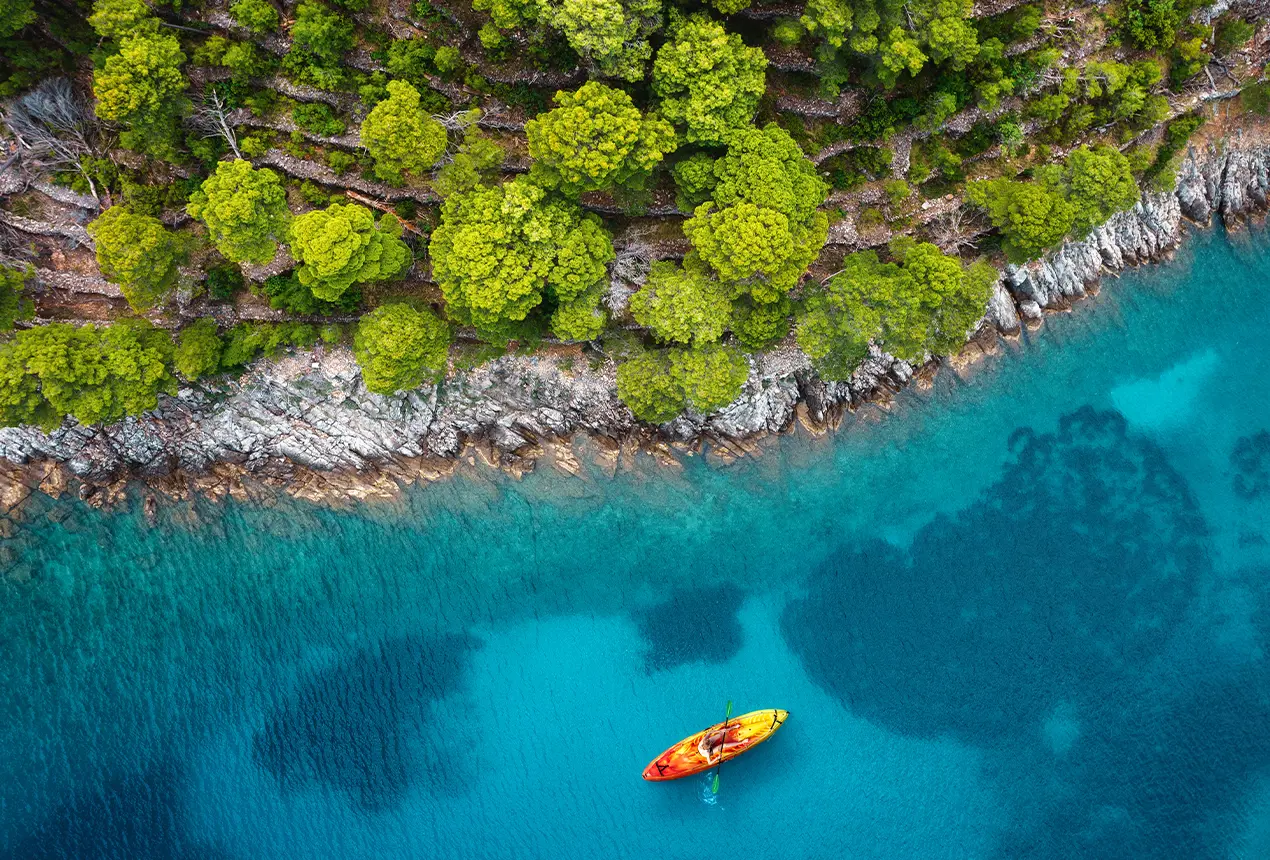 When sustainability is at stake, data driven decisions are all what matters.

Recyclass certifications are the seal of approval that your products are a fit for circularity and compliance.
Logoplaste Innovation Lab is recognized Recyclass Auditor Center for Plastic Packaging Recyclability and Traceability of Recycled Plastic Content certifications.
Recyclass is a non-profit cross-industry initiative advancing recyclability, bringing TRANSPARENCY to the origin of plastic waste, and establishing a harmonized approach toward recycled plastic calculation & traceability in Europe.
What makes a plastic package recyclable?
Brands, or converters, can have their plastic packaging assessed to better understand its present recyclability performance and decide how to improve it.
Recyclass Certification Program offers three types of recyclability assessment: design for recycling assessment, recyclability rate assessment, and letter of compatibility.
All you need to know about certifications
How to get certified for recyclability and for plastic recycled content?
What plastic recycled content can be calculated, and claimed, in any product fully made of plastic or with a plastic component?
Pre and post-consumer recycled plastic content is calculated according to EN 15343:2007.
Any product containing recycled plastic can be certified according to Recyclass scheme.
And proceed with a plausability check in order to calculate the recycled content of one factory, one group of factories or single products using a blend model approach.
AUDIT SCHEME
Incoming recycled input records - (invoices, delivery notes, weigthing certificates)
Production records - Input consumption, output production, rejection, scraps
Shifts journal
Stock changes and reject
Product formula
AUDITOR GUIDANCE & CHECKLIST
Proportion according to formula
Verification of purchase quantity
Verification of output produced
Purchases – Stock ≥ Consumption
The RECYCLED PLASTIC CERTIFICATE WILL BE ISSUED together with a full Report of the Audit and will allow to use Recyclass marks for any communication claim, including Taxes exemption.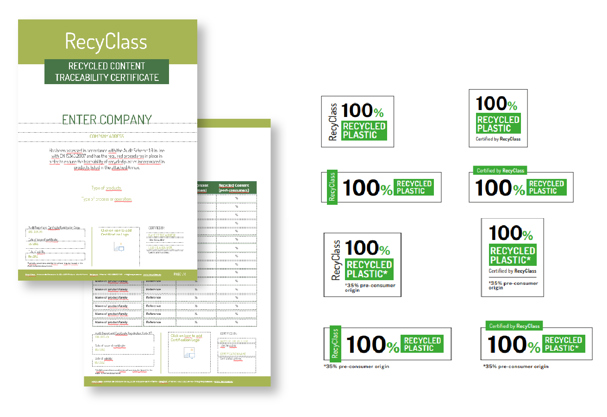 Certification marks delivered via a Master file allowing certified recyclers to adapt Certification marks with obtained reycled plastics shares.
RECYCLED PLASTICS CERTIFICATION
Process certification.
% of recycled plastics in products.
Reliability of traceability and origin of recycled plastics endorsed by RecyClass.
Use of the RecyClass mark
Exposure in the RecyClass website as a certified company.