Logoplaste Executive Team
The leaders who are disrupting the industry.
Our shareholders
Invested in making sustainable packaging a reality
---
We began as a family business in 1976, and for our first four decades, Logoplaste ran as a family-owned business. Now, with the backing of the Ontario Teachers' Pension Plan, our family is growing to serve the globe and transform the industry for a sustainable future.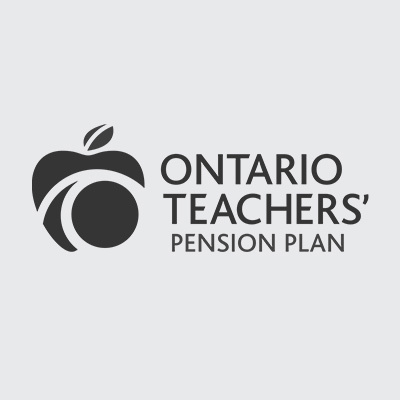 OTPP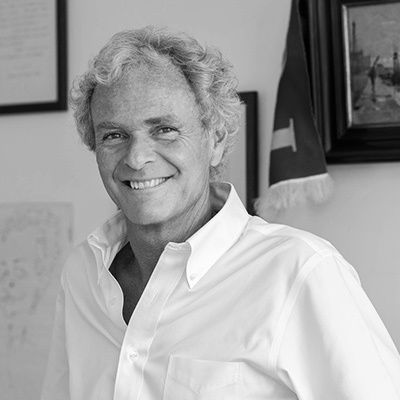 Filipe de Botton
Logoplaste's Chairman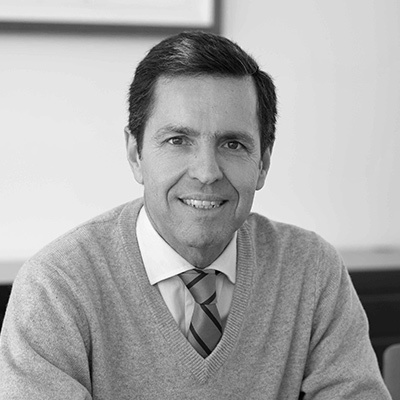 Alexandre Relvas
Executive Board Member

Our Executive Team
---
Since 2016, our day-to-day operations have been entrusted to an international executive team. Meet the men and women who are guiding Logoplaste and leading the plastic packaging industry to a circular economy in which plastics are recycled bottle to bottle.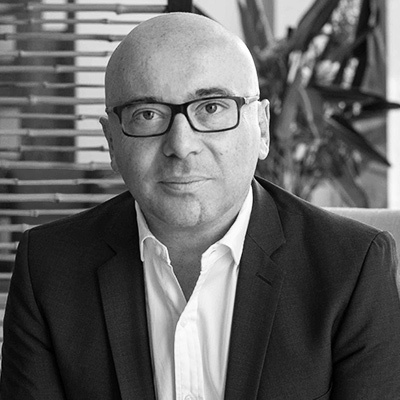 Gerardo Chiaia
Chief Executive Officer
---
"It is my responsibility to keep Logoplaste true to its purpose and commitment, but my first task is to care for my team. Trust, collaboration, respect are key words I always carry with me, for my colleagues, for our customers, and for the consumers."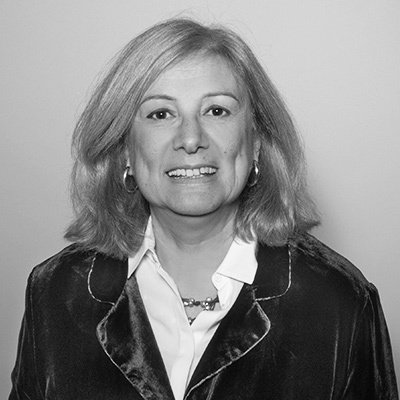 Conceição Menezes
Chief Digital Officer
---
"My mission is to support the transformation of operations and processes into digital so we can create an agile, collaborative, and innovative environment that optimizes customer experience."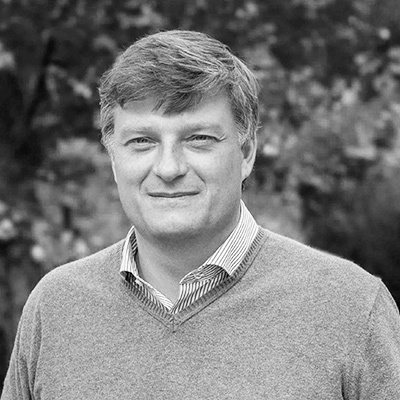 Luis Almeida
Chief Sustainability & Marketing Officer
---
"Our team strives to improve Logoplaste solutions to meet our partners' key goals and at the same time enhance the sustainability of all the packaging manufacturing."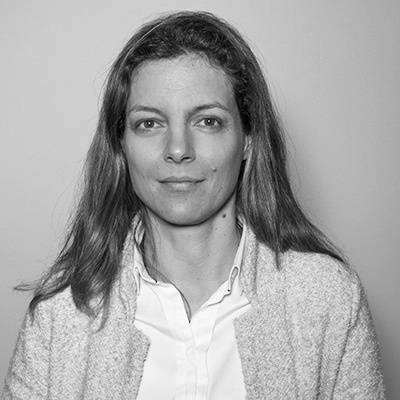 Paula Rodrigues
Chief Financial Officer
---
"My team and I work to support our colleagues worldwide, helping to deliver on our financial commitments and keeping track of our progress. This requires a united, focused team."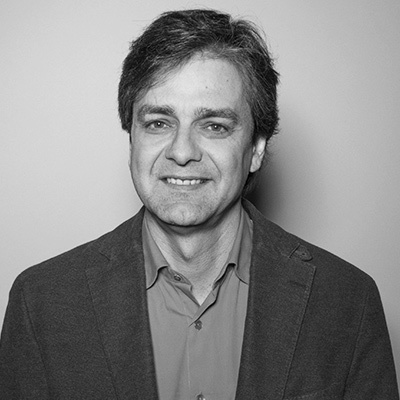 Paulo Correia
Chief Technology Officer
---
"Logoplaste Innovation Lab is a blank canvas, where my team and I transform dreams into reality. It is so exciting to see an idea scale to industrial production, go beyond customers' expectations, and create new consumer behaviors."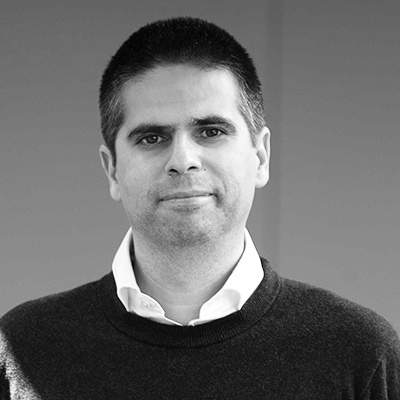 Paulo Faisca
Chief Investment Officer
---
"With discipline we will increase our growth pace. My team and I are fully committed to this journey, and we're making it happen through a rigorous, creative approach to all our projects and through trustworthy bonds with our customers."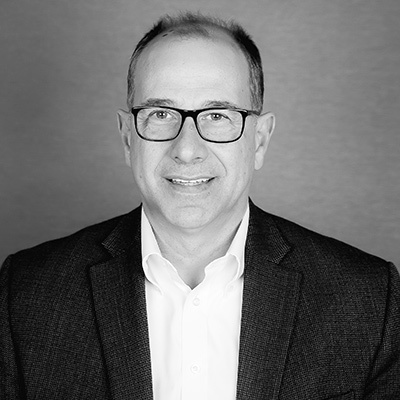 Rui Abelho
Chief Commercial Officer
---
"Responsibility. This is our flag word in sales. We track new business, we take care of our customers, and we enjoy sharing know-how and expertise. Promoting Logoplaste as a strategic supplier is not a mission or a purpose, it is an added value that we honor."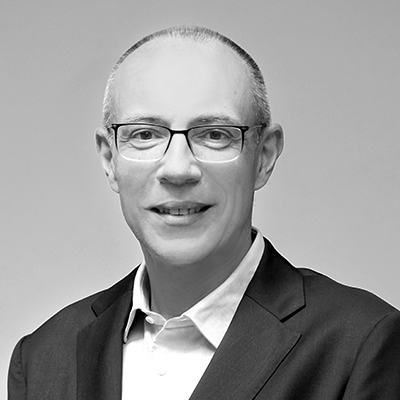 Simone Crocesi
Chief Solutions Officer
---
"Continuous transformation is our present and our future. My team and I build and develop solutions to support Operations, ensuring Logoplaste's success in an ever-challenging environment."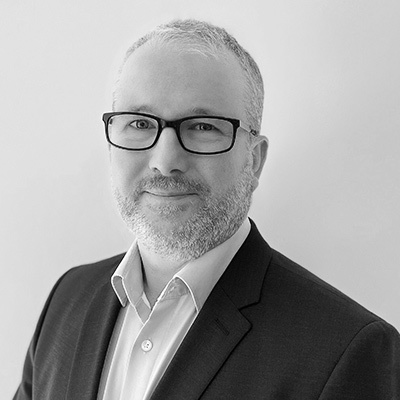 Stefano Mirti
Chief Operating Officer
---
"What motivates me every day is transforming how we operate. We want to be recognized as the most trusted supplier of high-quality products, with the highest supply reliability, and the fastest time to market for new projects."
Coming up next
Blog
Home to the latest news, stories, and articles