MISSION ZERO+ The future is here
Moving to carbon neutral and regenerative plants.
Plants with net-positive impacts
---
In 2020 Logoplaste embarked on a unique challenge: to be the first rigid plastics packaging producer to go beyond carbon-neutral and regenerative plants to facilities that consume more CO2 than they actually emit.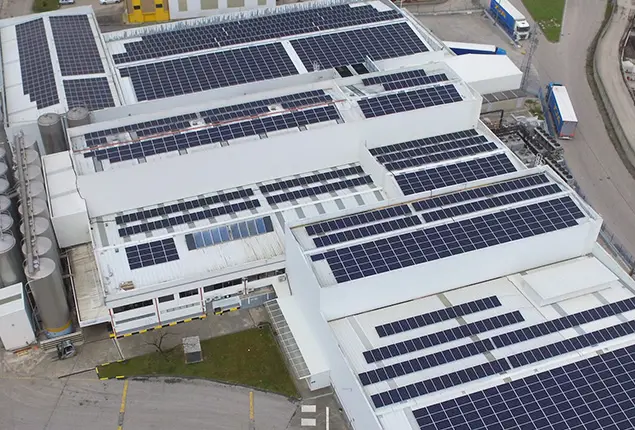 ---
The objective is to design plants that reverse our carbon footprint and improve the quality of life for our employees, local communities, and the surrounding ecosystems.
MISSION ZERO+ 
Goal: create a positive impact on a fully functioning plant
---
Logoplaste is the first manufacturer in the rigid plastic packaging industry to develop Zero+ facilities that go beyond net zero and carbon neutral. We've partnered with Biomimicry 3.8 - a world leader in bio-based, regenerative practices - to design a practical, sustainable blueprint for future factories.
Mission Zero+, Phase One
Pilot plant concept to test systems and prepare for industrial scale.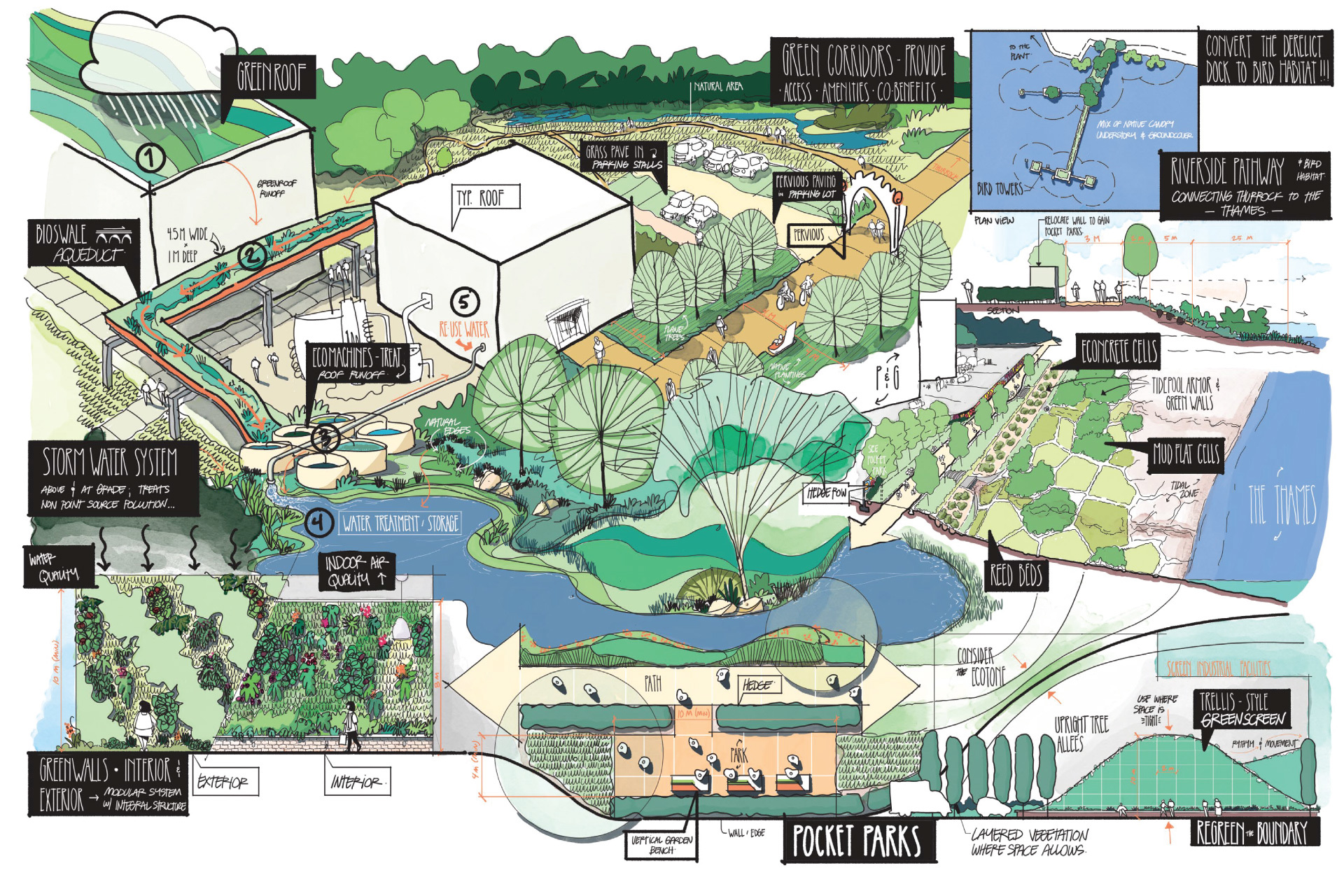 "By extending nature-informed strategies to their facilities, Logoplaste has the potential to demonstrate that a positive and regenerative model is possible. This can transform how manufacturing facilities operate and how they monitor and measure their performance and impact."
Dr. Dayna Baumeister, cofounder of Biomimicry 3.8
Biomimicry 3.8 is making Mission Zero+ a reality by helping Logoplaste design processes, practices, and physical facilities that mimic natural, biological systems. The process goes beyond the walls of the manufacturing plant to encompass the air, soil, water, and communities in the surrounding area. 
This total systems approach requires more initial investment, but it creates a sustainable model that delivers solid business outcomes and a positive, regenerative system that can turn a factory into a microclimate for biodiversity and a healthier environment. 
To be truly successful, Mission Zero+ will need to involve the full length of the supply chain to ensure a viable, sustainable solution. Biomimicry 3.8 and Logoplaste invite vendors, business partners, and packaging clients to become part of the project. 
We know the work we do today has an impact on tomorrow. When we talk about innovation and sustainability, we also talk about reducing energy consumption and CO2 emissions. Our objective is very ambitious: we want to build plants that are carbon neutral and regenerative, improving the surrounding ecosystems and local communities".
Gerardo Chiaia, CEO, Logoplaste
Coming up next
OHS
Nothing is so important that it can't be done safely