Occupational Health & Safety
Nothing we do is so important that it cannot be done safely.
People always come first. This is our golden rule.
---
Our responsibility begins and ends with people. It's that simple. We have a duty of care toward everyone around us, from production floor to head offices.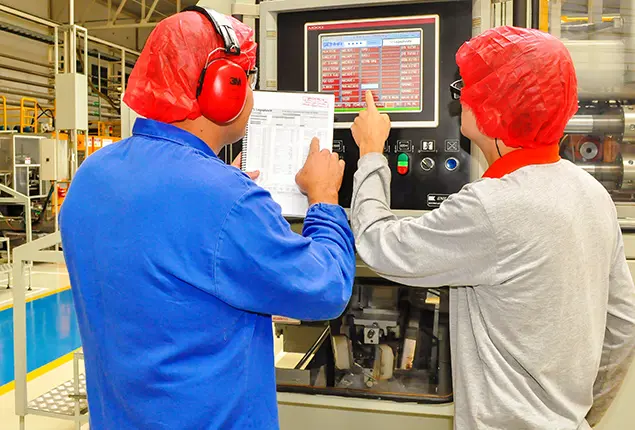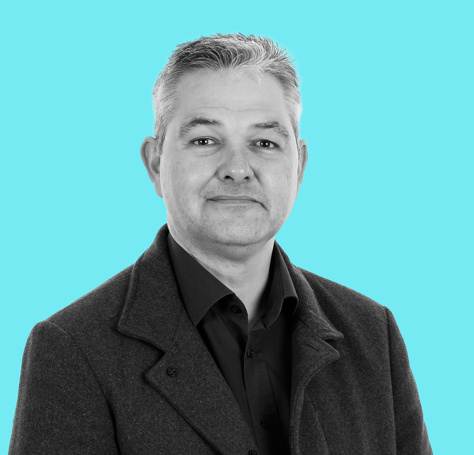 ---
"At Logoplaste, we promote a Health and Safety Culture founded on authenticity, empowerment, and accountability, as expressed in our Global QEHS policy. Engagement in health and safety is crucial, and at Logoplaste we all have a duty of care, to ourselves and those around us. 
Each employee is empowered to stop any practice where their safety, or the safety of others, is at risk. Employee involvement is tremendous, and we are building the foundations for a "I look after your safety as well as mine culture." 
Making OHS an active part of every moment, and continuously improving our practices, are critical to making every Logoplaste workplace safer. 
Neil Parsons
EHS Director, UK, EU & AP
Logoplaste
---
Health and safety goes hand in hand with sustainability.
The care, health and safety of Logoplaste's team is a Core Value and a top priority for our CEO, Gerado Chiaia.
Safety at Logoplaste comes from the bottom-up as well as the top-down. Occupational Health and Safety Training needs are clearly identified in the Global Training Matrix, and all Logoplaste employees receive regular training suited to their role within the business.
Our safety-first culture goes beyond training. We use awareness campaigns, two-way communication, and regular meetings to reinforce safety practices and their importance. 
Each plant and office has a qualified EHS Manager or Lead who guarantees that Logoplaste's Occupational Health and Safety standards, customer requirements, and legal regulations are implemented and followed.
Logoplaste drives continuous OHS improvement with three main strategies
The policy describes our vision and provides a framework to develop our management system. All sites share this policy with their teams and develop specific action plans. The plan is reviewed annually or sooner if changes are required.
Risk assessment is a core function of our management system. All actions identified are analyzed by the plant managers and their teams, with immediate action plans. We communicate hazards to employees through our risk assessments, and local and global performance reports are shared via email, on Logo TV (corporate television), and posted on the intranet. 
The sites hold regular OHS meetings where everyone is welcome. The sessions address local performance, improvement plans, accidents, and potential changes in the workplace. The meeting minutes and actions are made available to all employees. The use of a near-miss* reporting system is also vital for employee engagement, making the workplace safer for all, and enabling teams to identify hazards and actively participate in the safety management process. 
*A near-miss is anything with the potential to cause harm, injury, and/or damage.