Global partners for global brands
Logoplaste manufactures rigid plastic packaging for essential products in 17 countries on 3 continents. 
Why does the world work with Logoplaste? 
One partner, one plant, one priority
1:1:1 FOCUS
---
Our embedded, wall to wall plants serve one customer, 100% of the time.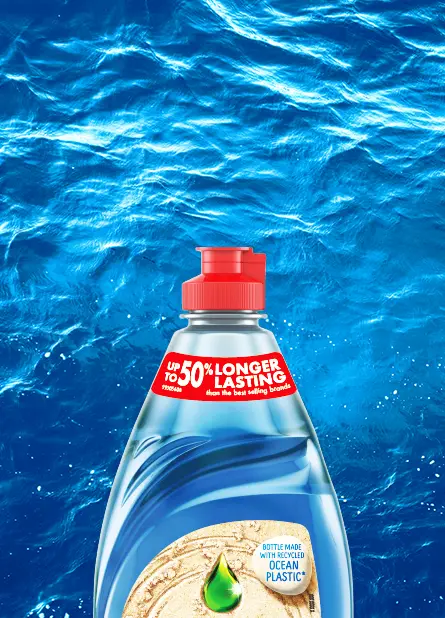 Change is the only true constant
FLEXIBLE
---
We stay nimble so we can adapt quickly whether we're solving an immediate issue or helping the industry shift to more sustainable models.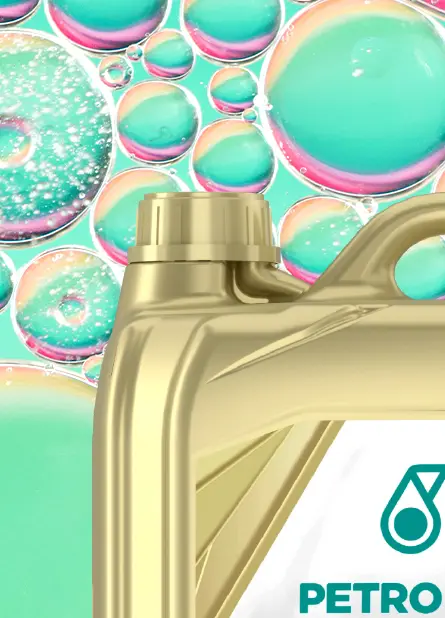 People, processes, products
INNOVATIVE
---
We're constantly pushing the envelope of what's possible in packaging, from branding and shelf presence to increasing bottle-to-bottle, 100 % recycled economies for plastics.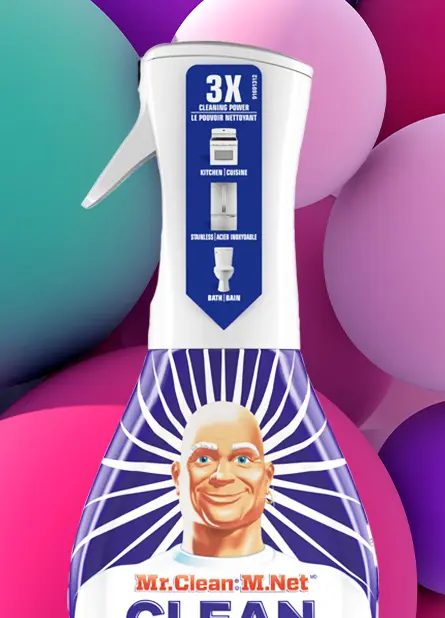 Design, tooling, materials
STATE OF THE ART
---
From Logoplaste Innovation Lab to autonomous manufacturing lines and cutting-edge materials research, Logoplaste leads the industry.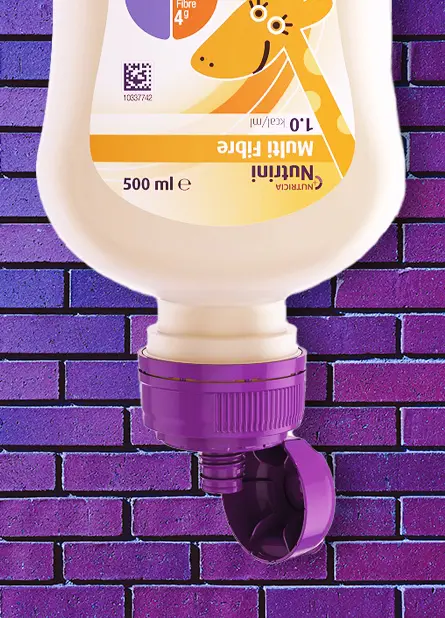 It defines everything we do
SUSTAINABILITY
---
21 776 tons of CO2 emissions saved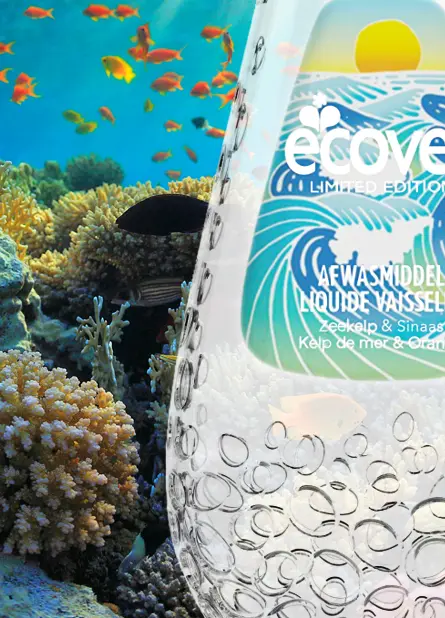 Looking for a new packaging partner?
---
We're actively growing on three continents and expanding into new segments.
Contact us