Global partners for global brands
Logoplaste manufactures rigid plastic packaging for essential products in 17 countries on 3 continents. 
Why does the world work with Logoplaste? 
One partner, one plant, one priority
1:1:1 FOCUS
---
Our embedded, wall to wall plants serve one customer, 100% of the time.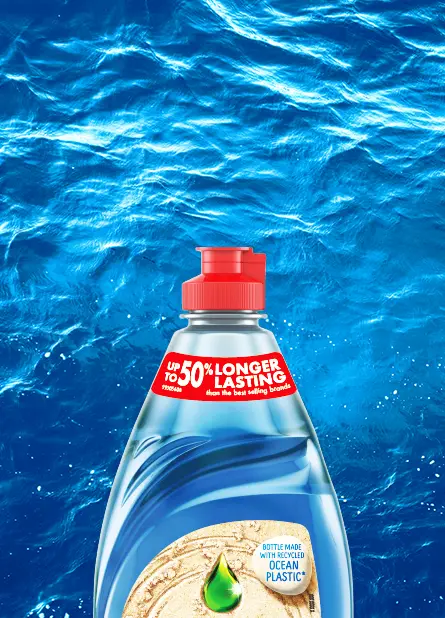 Change is the only true constant
FLEXIBLE
---
We stay nimble so we can adapt quickly whether we're solving an immediate issue or helping the industry shift to more sustainable models.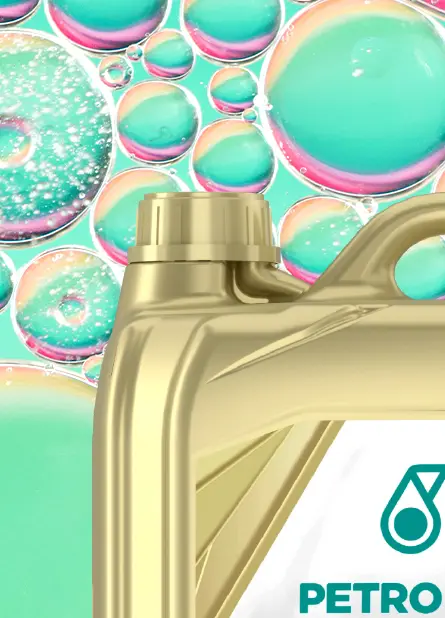 People, processes, products
INNOVATIVE
---
We're constantly pushing the envelope of what's possible in packaging, from branding and shelf presence to increasing bottle-to-bottle, 100 % recycled economies for plastics.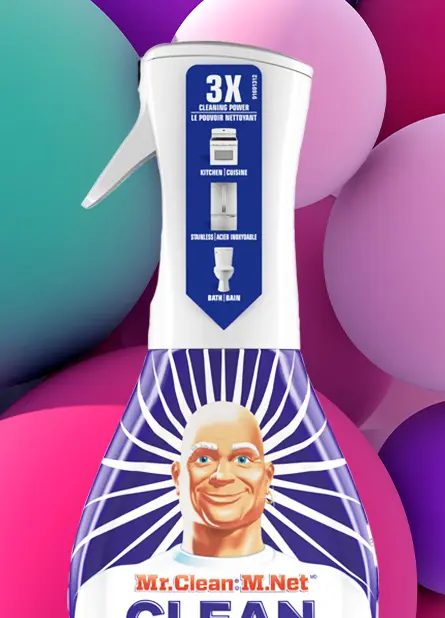 Design, tooling, materials
STATE OF THE ART
---
From Logoplaste Innovation Lab to autonomous manufacturing lines and cutting-edge materials research, Logoplaste leads the industry.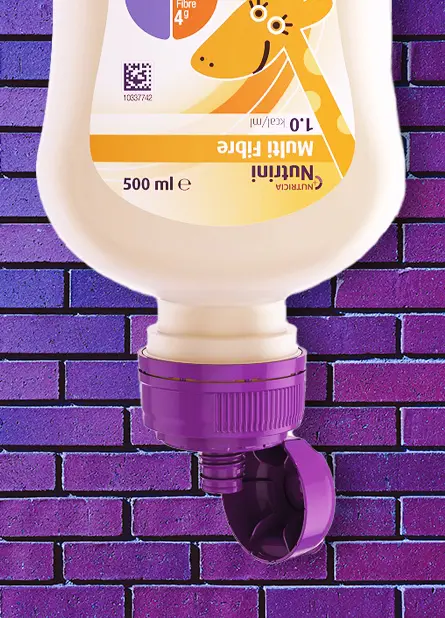 It defines everything we do
SUSTAINABILITY
---
40% increase of recycled content across our portfolio in 2020 when compared to 2019.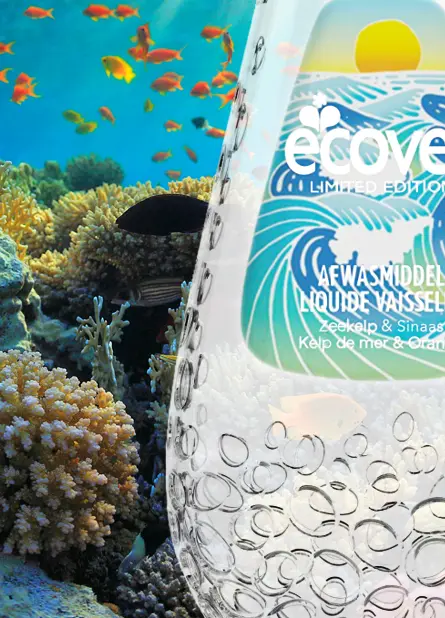 Quality always
How we work
---
Logoplaste is engaged in every step of packaging development—design, material analysis, prototyping, production, recovery, and recycling. Our unique reach and scale give us a level of quality control that is unique in the industry.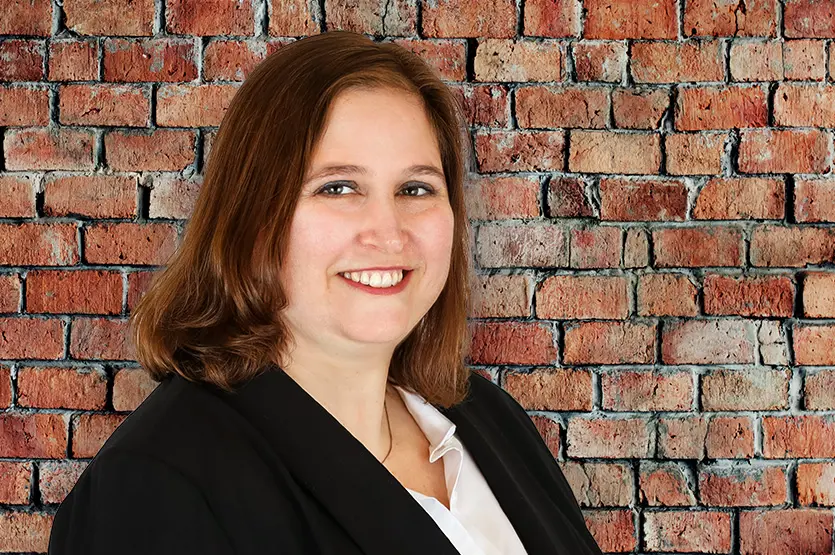 ---
"Quality is a state of mind, an attitude that is second nature to all of us at Logoplaste.
For 2021 our Global Quality Objectives align with the motto KEEPING CUSTOMERS HAPPY.  We want Logoplaste to be recognized as the most trusted supplier of high-quality products with highest supply reliability and with the fastest time-to-market for new projects.
Driving a Quality focused culture goes hand in hand with all that Logoplaste stands for."
TARA HOLLOWAY
Global Quality Director
Logoplaste
Looking for a new packaging partner?
---
We're actively growing on three continents and expanding into new segments.
Contact us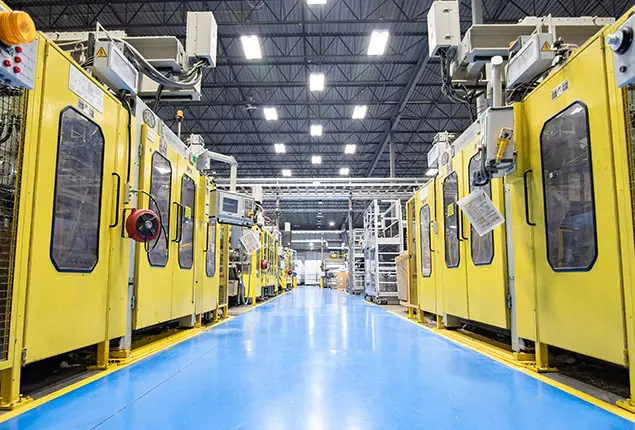 Coming up next
Market segments
Find out more about why we are the one for you