Diversity is our strength
Three continents, 13 languages, 37 nationalities. We don't just talk diversity, we live it.
Together we deliver
Our commitment to Diversity & Inclusion is the basis of our culture and our drive.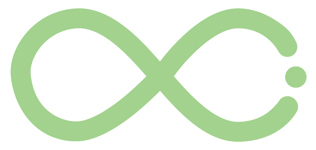 We are all connected
---
At Logoplaste we believe that each of us is unique and that everyone must be equally accepted and respected. Building and maintaining a diverse, equal culture across three continents isn't easy. To make it happen, we ask every team member, and the company as a whole, to do their part.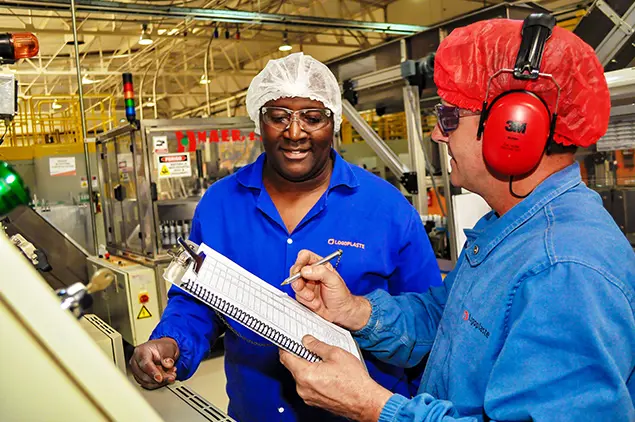 How 2,500+ people come together to work together
Inclusion means we all: 
Have the opportunity to make a difference, to contribute 
Can participate in ongoing activities as well as the growth of the company
Belong, feel welcomed and appreciated 
Engage and have an active voice that is heard 
Respect the needs and differences of others
Have equal job opportunities 
Have access to training and development for everyone
Have a career progression plan so we keep growing and evolving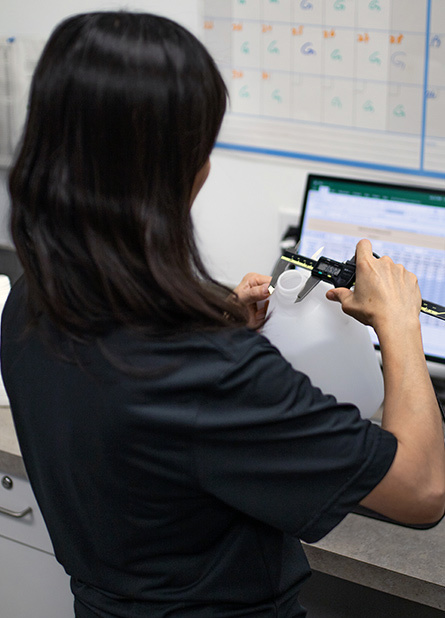 Be the place people want to work at
Logoplaste is an equal opportunities employer, where the foundation of our culture and our drive is based on Diversity & Inclusion.
At Logoplaste we are all unique and different, everyone is accepted and respected for who they are. This is our strength.