Run your operation at maximum efficiency
Run wall to wall with an embedded Logoplaste plant.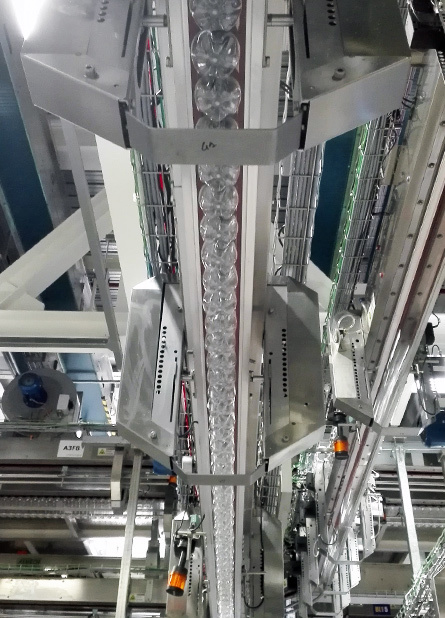 What is wall to wall manufacturing?
---
Logoplaste invented wall to wall manufacturing when we launched our first embedded plant in Portugal. 
Our manufacturing line ran directly into their filling line. The package was made, inspected, and filled in one synchronous operation that run literally and figuratively wall to wall.
Today there are 63 Logoplaste factories in 17 countries producing plastic packaging for global brands at a global scale. Seventy percent are embedded, wall to wall factories in our customers' plants. Twenty-one percent are located near our customers' plants.  
Our wall to wall manufacturing model increases your business's efficiency and lowers costs while reducing your carbon footprint. 
Wall to wall manufacturing 
---
When it comes to sustainability, what people really want to know is what you are doing right now. Shifting from remote packaging production to embedded, wall to wall manufacturing with Logoplaste makes an immediate impact on your carbon footprint and your bottom line.
Lower your CO2 emissions with wall to wall
Wall to wall impact: 14,962* fewer tons of CO2 emissions every year.
---
The CO2 impact of eliminating freight adds up fast. On average, our wall to wall, embedded plants and nearby sites lower the carbon footprint of our packaging by 14,962 tons of CO2 a year. 
*Logoplaste 2020 internal study
14,962 tons of CO2 emissions equals: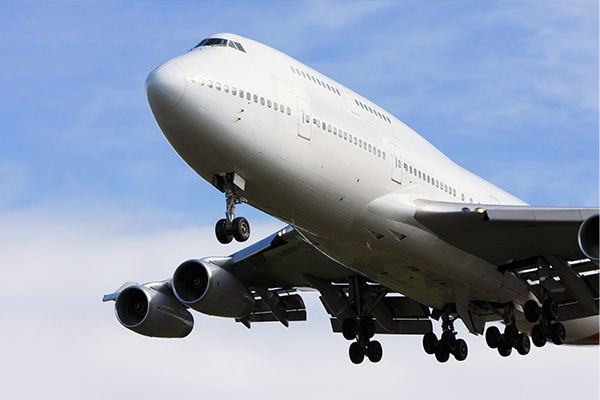 8,500 London-to-New York flights on a Boeing 747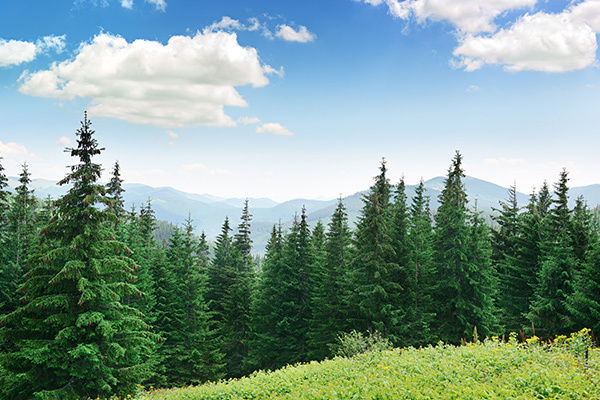 Planting 686,000 trees 
Wall to wall
How it works
---
Wall to wall is a big commitment. Making it work takes planning, coordination, and teamwork that can improve your efficiency and quality while reducing your costs and carbon footprint.
Moving in together takes space, analysis, and careful planning to ensure our two plants can share the same infrastructure and services.
Depending on the facility, we may be able to install our production lines with minimal disruption to your operation. In some cases, we build entirely new plants in partnership with our clients.
Going wall to wall means coordinating two manufacturing lines and two teams. Logoplaste employees and our clients' people work together to maintain smooth operations and safe working environments.
When both plants are up and running, Logoplaste manufacturing lines run straight from production to your filling stations in sync with your demand. 
Cautious about commitment?
---
Yes, we invented embedded, wall to wall plants. But we don't have to move in together to work together. Our Mother Plants are at your command for rapid prototyping, short runs, and large-volume manufacturing.
See what we can do for you