Conformity is for packaging
---
We're high-performing nonconformists. Our birth invented Wall to Wall embedded manufacturing. Our trajectory has been a constant series of innovations in materials, design, and efficiencies.
Our mission is to relentlessly push boundaries, to go beyond our clients' expectations, and to transform rigid plastic packaging's impact on the planet into a net positive for the environment and business.
Innovation & sustainability OUR SOUL
Since
1976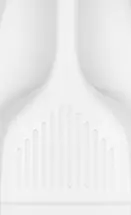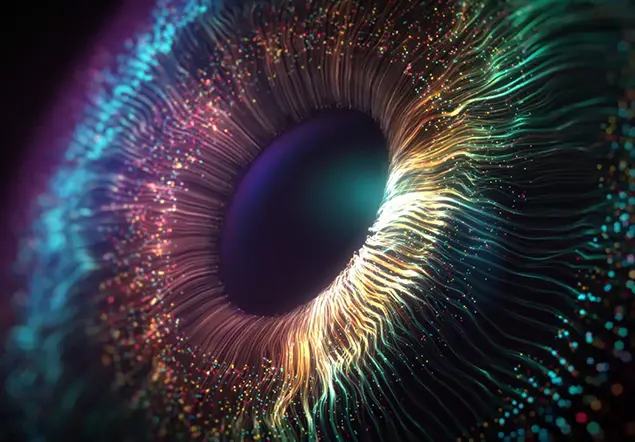 ---
From the very beginning, Logoplaste has innovated constantly to reduce waste, increase efficiency, and create a sustainable business model that can weather revolutionary change and thrive. 
Our Wall to Wall, embedded manufacturing model has proven itself as a smarter way of doing business that benefits our customers and the world. Our plants double as flourishing idea labs that are lowering CO2 emissions, ending packaging waste, and making the world a better place. 
Every day, we rebel against the norm and reinvent what's been done before so that we can lead the changes our industry must make. We're dedicated to working together—with our clients and our competitors, our local communities and governments—to build a better, healthier, sustainable future for the next generation. 
This legacy is more than words on a page. It is our duty.
How we get it done
---
We are experts in manufacturing economically sustainable rigid plastic packaging through embedded, just-in-time supply chains. Our Wall to Wall methods have always eliminated the need for secondary packaging and the logistics associated with transporting empty bottles. We've been reducing CO2 emissions since our founding.
Today, we're using our expertise to help our customers, and the industry as a whole, recover used plastic packaging, transform it into new feedstock, and manufacture new bottles from old—all in a sustainable, closed-loop system.
Business
Wall to wall
Nearby
Off-site
Fully dedicated
Plants
Billion units sold
---
People
Employees
Average age
Men to Women
Nationalities
Spoken Languages
---
Global
Continents
Countries
Different time Zones
Temperature range (celsius)