Sustainability begins with us
As a global packaging manufacturer, creating a sustainable future for plastic is on us.
3 Pillars
Transforming the present and creating a sustainable future depend on getting these fundamentals right.
​We work today for a better tomorrow. Sustainable rigid plastic packaging is part of our present.
It is our mantra since 1976.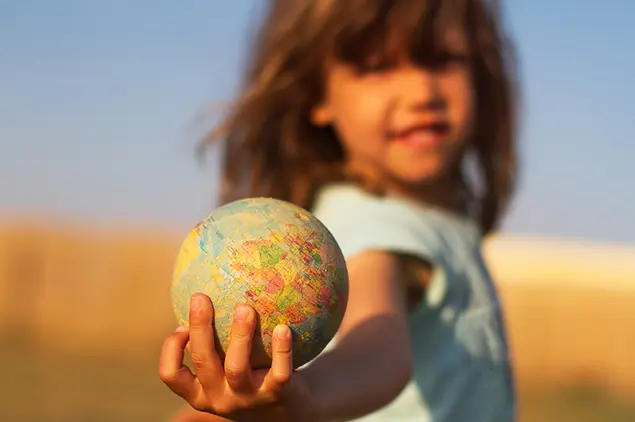 How we define
Sustainable plastic packaging
---
At Logoplaste we know what we want.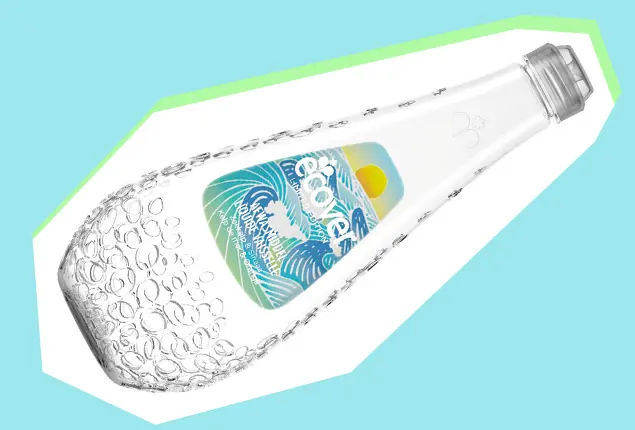 Lightweight to minimize CO2 emissions
Strong to protect the product, avoid damage and product loss
Recyclable in an established recycling stream
Made from recycled or renewable materials
Material source should be as closer as possible
Exceeds consumer expectations
Meets market criteria for performance and cost
If you want to go far, you go together
New Plastics Economy
---
Logoplaste is among the first members to sign the Global Commitment to create a circular economy for plastics.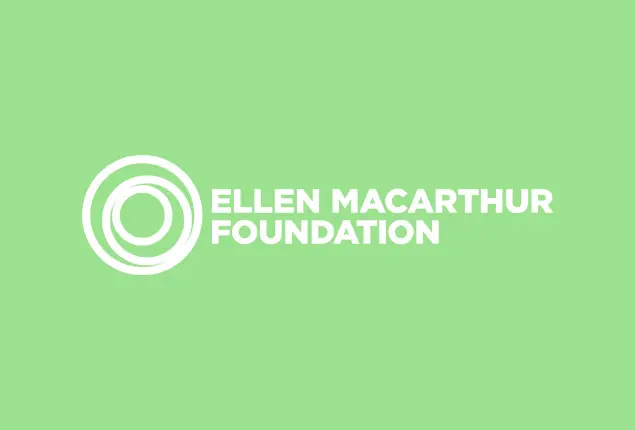 UN Global Compact
---
Logoplaste is a signatory to the United Nations Global Compact - 10 Principles.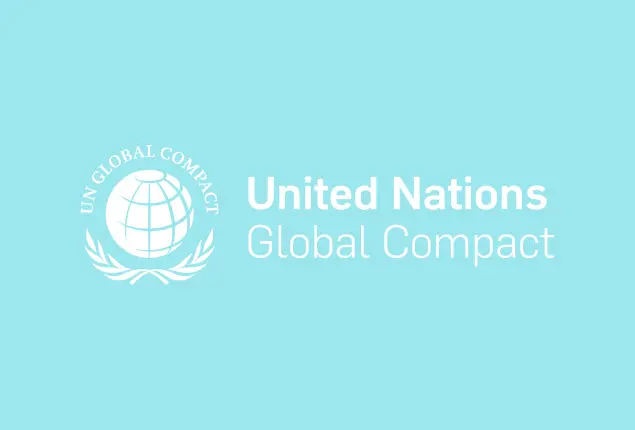 Sustainability Ratings
---
Logoplaste scores GOLD, placing us in the top 2% of the industry.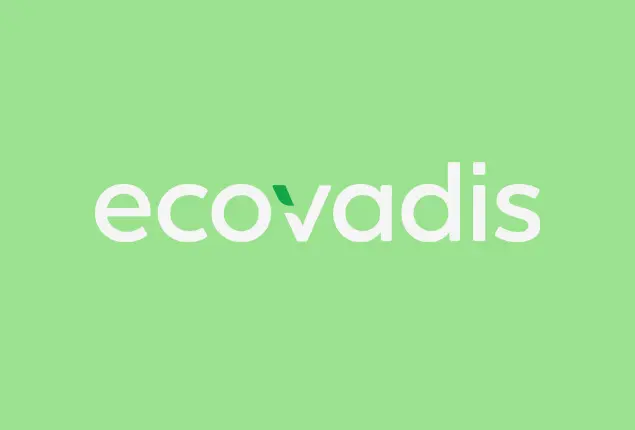 Score: B
---
Logoplaste scored a B for Climate Change and Water Security in the 2020 CDP ratings, which reviewed over 9,600 companies.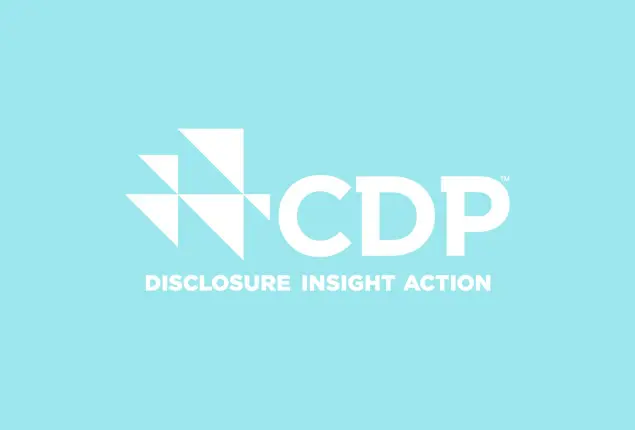 Sustainable Development Goals (SDGs)
---
Logoplaste is working hard to reach our SDGs by 2030.
Learn more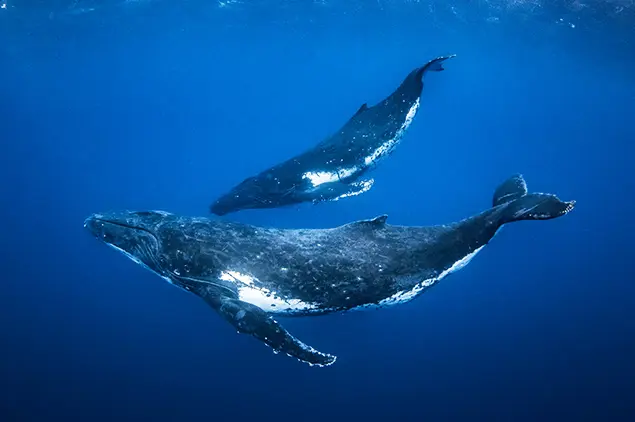 Operation Clean Sweep
---
Achieving zero loss in pellets, flakes and powder.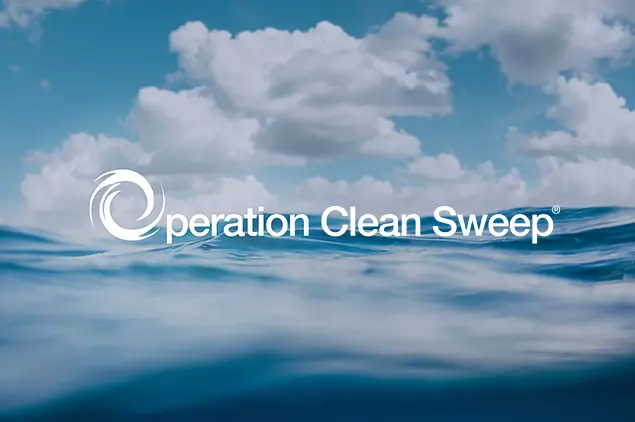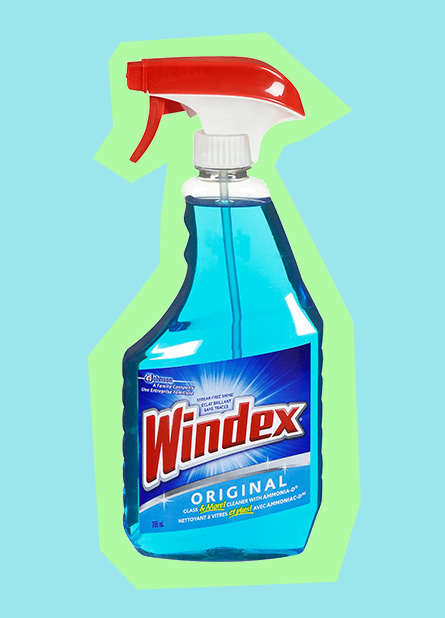 Logoplaste recipient of the SC Johnson 2020 Sustainability Excellence Award
---
The 2020 Together We Win Supplier Awards evaluated thousands of suppliers in SC Johnson's network and six were recognized. The recognition paid tribute to suppliers that contributed to the company's growth and highlighted the company's commitment to quality, sustainability, and innovation.
Logoplaste was distinguished in the category of Sustainability Excellence, alongside Plastic Bank.
The highly collaborative partnership between Logoplaste and Plastic Bank supported SC Johnson's launch of Windex® Ocean Plastic bottles and demonstrated their commitment to sustainability excellence.
Not convinced? Our reports tell the truth.
GRI Sustainability Report 2021
MINDFUL PLASTIC PACKAGING
---
"Perfecting the art and science of rigid plastic packaging."
Read de report