Operation Clean Sweep
Committed to preserving marine life
---
Since 1998, the plastics industry has promoted Operation Clean Sweep (OCS), a campaign dedicated to helping every plastic resin handling operation achieve zero pellets, flake and powder loss.
​​​​​​​At Logoplaste, we have been supporting OCS since 2012. Where our plants implement effective measures for preventing raw material and small pieces of plastic from entering the marine environment via drains or streams.
Our pledge includes all manufacturing sites that have the potential to cause marine pollution.
Did you know?
​​​​​​​A typical delivery of 28 tons of material can contain 40 million pellets. If 0.01% is spilled, it can result in over 4,000 pellets on the floor and if these pellets are left unchecked, they could enter the water system and cause marine pollution.
We don't let this happen, ever.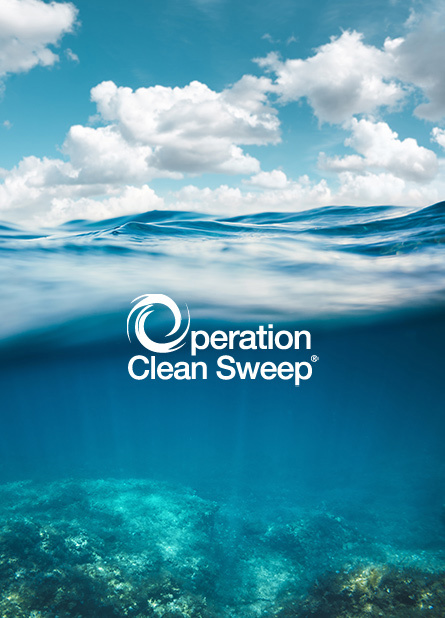 OCS certifications by country and plant