We scout for talent. Hire on attitude.
Want to meet us? We can't wait to meet you.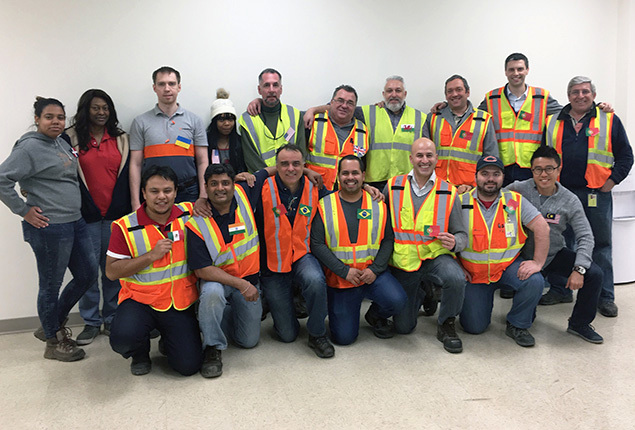 Learn, earn, grow
---
Let's be honest. Machines make bottles. Our people make everything else.
Our culture, our innovation, our client's happiness - everything that makes us successful comes from the people who choose to work with us.
This is why we invest in you, help you discover your talents, and show you different paths. Interested? See what our team has to say.
---
We're looking for people who care.
Caring about work is important. Caring about each other is required. Everyone at Logoplaste is unique, different, and valued. As a global company, this is our reality. As a family, it is our greatest strength.

Logoplaste is an equal opportunity employer. Our culture and our drive are defined by Diversity & Inclusion. Our goal is to be the place where everyone is accepted and respected for who they are.
Find out what we're all about
Coming up next
Packaging expertise
We invent, design, and manufacture sustainable plastic packaging.