Our founder, was a man from the future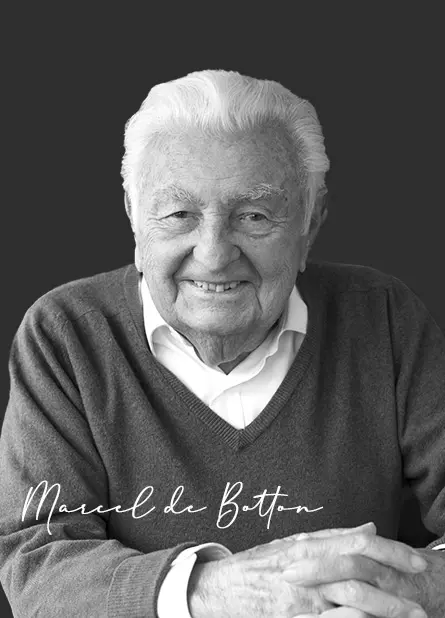 ---
Logoplaste was founded by Marcel de Botton. His personal history intertwines with the business at every step.
The world was different in 1976, but Marcel de Botton's vision is more current than ever. Always a pioneer in improving quality and reducing plastic's environmental impact, Marcel was the mind and heart behind our Wall to Wall embedded manufacturing model.
Like many great things, the idea was born from a mix of survival instinct, ingenuity, and a very clear vision of the future.
Our History
Innovating in plastic packaging since 1976
1976
PORTUGAL
Logoplaste begins operations with Yoplait yogurts and Nestlé caps.
1980
PORTUGAL
First large scale PVC operation.
1983
PORTUGAL
PET plant for mineral water.
1989
PORTUGAL
First PET operation for soft drinks.
1992
SPAIN
Logoplaste widens its operation and goes international for mineral waters market segment.
1993
PORTUGAL
First thin wall operation for the food segment.
1995
BRAZIL
Crossing the Atlantic with a startup in Brazil, dairy products.
1997
FRANCE - Logoplaste enters the French market with an in-house plant operation for carbonated soft drinks.
PORTUGAL - First PET preform plant in Portugal begins production.
1998
SPAIN
Logoplaste opens a second plant dedicated to liquid yogurt.
1999
PORTUGAL
New headquarters in Cascais, a landmark for Logoplaste.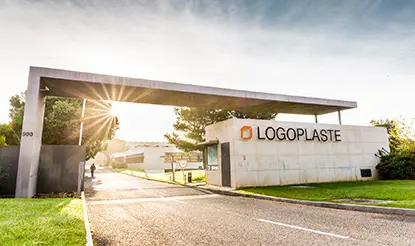 2000
UK
New plant, near London, incorporating injection and SBM, homecare.
2001
PORTUGAL
Logoplaste Innovation Lab is founded, aka iLAB
iLAB launches the 38mm neck for 5L bottle.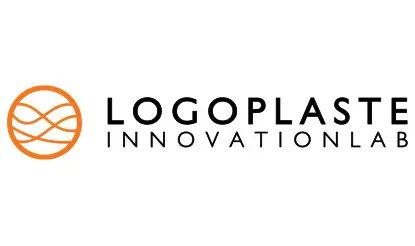 2003
PORTUGAL
CADIn is created.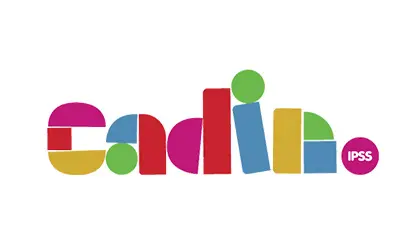 2004
UK
Startup of operations in Leeds, manufacturing bottles for one of the most modern fresh milk factories in Europe.
2006
CZECH REPUBLIC - Dedicated to dairy market segment.
CANADA - Operations start in Canada, dairy market segment.
BRAZIL - Logoplaste is the largest Brazilian rigid plastics packaging producer.
2007
USA - First plant in the USA for edible oil bottles in both EBM and SBM.
iLAB - 29/26 bottle neck & Internal PES Team.
2010
Heinz Supplier Performance Award
RUSSIA - Logoplaste begins SBM production in Saint Petersburg, food market.
PORTUGAL - Launch of Vitalis water bottle using Biomimicry Thinking Methodology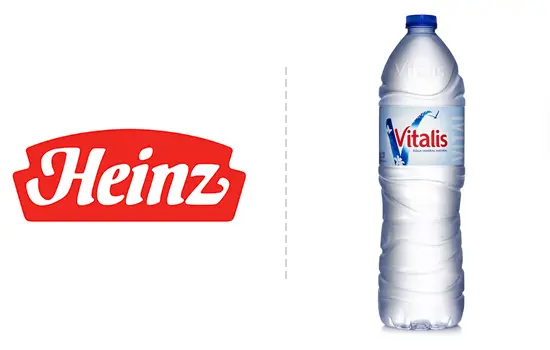 2011
BELGIUM - Fully dedicated to personal care
USA - Diageo Supplier Award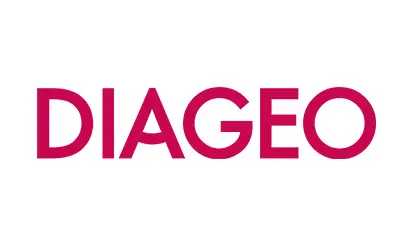 2012
VIETNAM - Logoplaste opens a plant for home care products.
iLAB - Opens a division in the UK.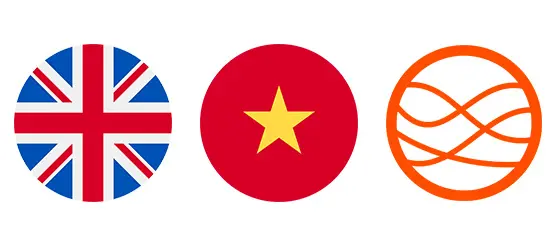 2013
UK - Two Plastics Industry Awards.
MEXICO - One plant dedicated to personal care.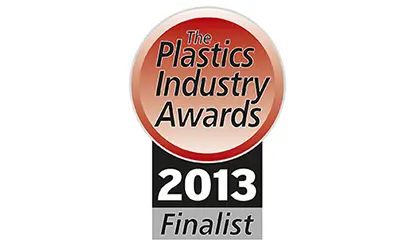 2014
Ecover Ocean Bottle wins 4 international awards.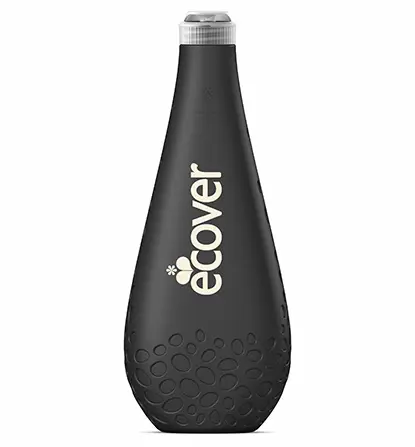 2015
Ecover Ocean Bottle wins another 4 international awards.
Diageo Supplier of the Year Award  |  SC Johnson Supplier Award
POLAND - Logoplaste opens a new plant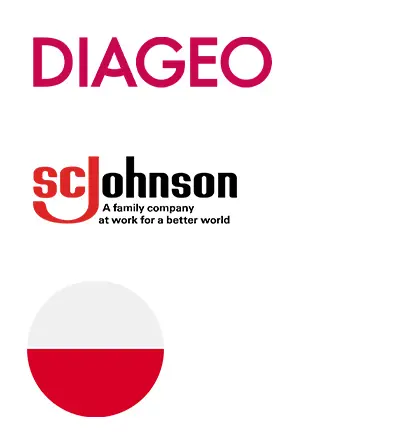 2016
P&G External Business Partner of the Year.
Ipiranga Best Service Level Award.
SC Johnson Windex Bottles produced at Racine with 100% RPET.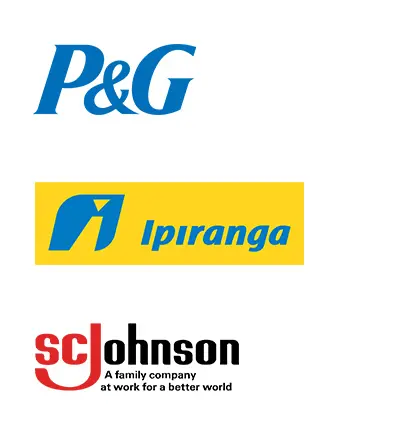 2017
PORTUGAL -Vimágua Reusable Water Bottle wins the iF Design, Red Dot and German Design awards
CADIn - Logoplaste's Social Responsibility, supports over 22.000 families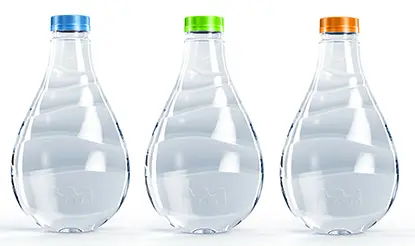 2019
Logoplaste issues its first Sustainability Report
MASTERCHEM acquisition, Mother Plant in Poland
PET Business growth: Brazil, Poland, Spain, UK and USA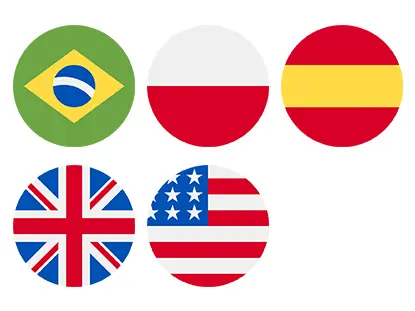 ---
Coming up next
Our Leadership
Meet the team that is changing the industry