Employee Engagement Survey
Employee Engagement Survey gives all employees worldwide a chance to let Logoplaste know about our their experience with the company.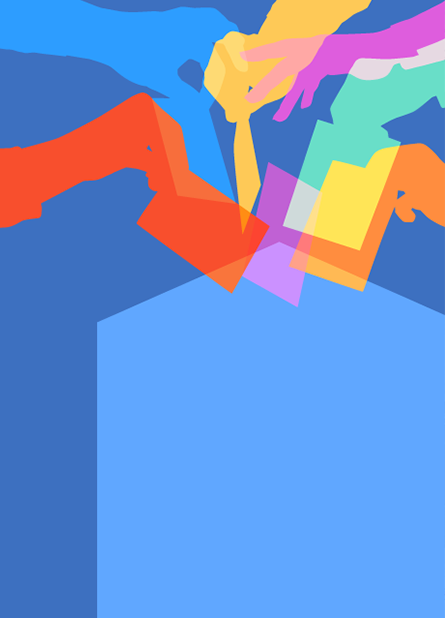 The best way to describe it, is to ask the questions:
Why is this important? Why should I participate?
Important
My opinion matters and is taken into consideration
I have the opportunity to help implement change in my workplace  
I am part of Logoplaste and Logoplaste is part of me
Participation
Logoplaste is reaching out to me and wants to know what I think
Logoplaste is asking for our help and is eager to listen to what we have to say and make changes for the better
Logoplaste wants to create a better place for me to work and grow, so I can thrive
What is the Employee Engagement Survey?
Logoplaste uses a 3 step approach for the Employee Engagement Survey
LISTEN
Listening to our employees is the 1st Step in our Engagement Strategy
UNDERSTAND
Understanding the results and analyzing data is the 2nd Step in our Engagement Strategy
ACTION
Acting is the last and most critical step of our Engagement Strategy
Coming up next
Life at Logoplaste
Your career, your day to day, your life will never be the same.