Never stop. Never, ever stop.
---
We are relentless in serving our customers, building up our people, protecting the environment, and above all living our values every day.
How we live it
SUSTAINABILITY + INNOVATION
---
It all depends on these two ingredients.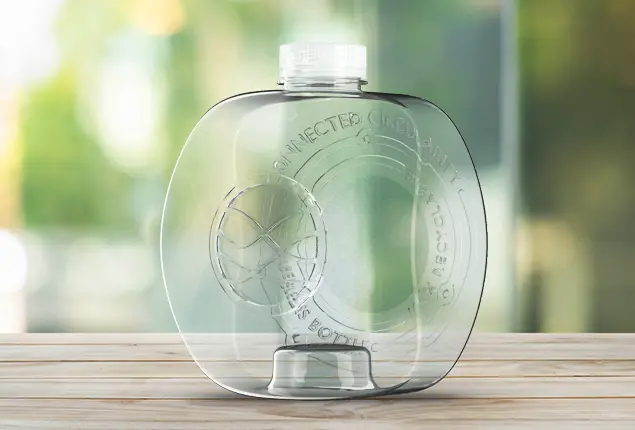 ---
Packaging isn't going away. It is our duty to create new, sustainable methods for containing, protecting, and delivering products. Transforming plastic packaging demands change on a global scale and unprecedented innovation. 
It may seem confusing or implausible that a company in the rigid plastic industry could be a sustainability champion. Our response?
No one else has the skill, creativity, and global reach required to change the world of packaging. If we don't do it, who will?
Our Values
In all that we do, no matter where in the world, our Corporate Values help define our decisions, behavior, and actions.
Partnership
As a Wall to Wall manufacturer, we work within our customers' physical plants, supply chains, and cultures. We're more than partners. We're part of you.
Quality
We strive to be the best in class and are committed to delivering the absolute best product possible.
Innovation
Every Logoplaste employee is encouraged to innovate, solve problems, and create value, whether they work on a production line or in our Innovation Lab.
Teamwork
We work and grow as a team, in a truly collaborative environment that includes our customers and everyone at Logoplaste.
Safety
Safety comes first, always, no exceptions. We are constantly looking out for each other to create safe working environments—from our plants to our headquarters.
Integrity
We work in an open, honest environment that helps us to do the right thing. We treat our customers, partners, and colleagues with care, respect, and truthfulness.
Founding signatories
New Plastics Economy Global Commitment
by the Ellen MacArthur Foundation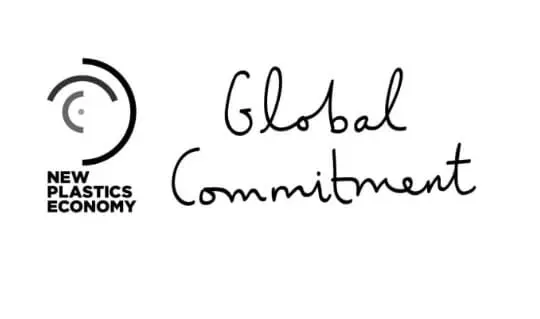 ---
The New Plastics Economy Global Commitment is creating a circular economy for plastic, in which it never becomes waste. The goal: ensure that 100% of plastic packaging can be reused, recycled, or composted by 2025.
Signatories include international food and beverage manufacturers, technology giants, retailers, trade associations, and nonprofits. Logoplaste is proud to be one of the original signatories and an active participant in the global effort to make plastic packaging sustainable. 
Coming up next
Our History
Want to understand who we are? See where we came from.