Mindful Plastic Packaging
Perfecting the art and science of rigid plastic packaging.
GRI 2021 
The Movie
---
Don't have much time? Need a summary of what's going on?
We have the answer: watch the movie. And don't forget to pump up the volume
Read the report
Let's get started
---
Welcome to our 2021 GRI Sustainability Report where we share our work – our successes, our experiments, and our setbacks. The report is always a source of pride, and an invaluable insight for me. In addition, it helps improve the quality of our products and our work.
 
Our purpose is to deliver mindful plastic packaging, which means our solutions will always be the best fit for the planet while fulfilling our clients' expectations and their products' requirements. Mindful plastic packaging simultaneously exceeds consumer expectations and integrates into existing recycling streams so that it advances the circular economy.
 
I hope you find our report useful and that you join us in our mission to shape a better, circular, carbon-neutral world.
 
Gerardo Chiaia
CEO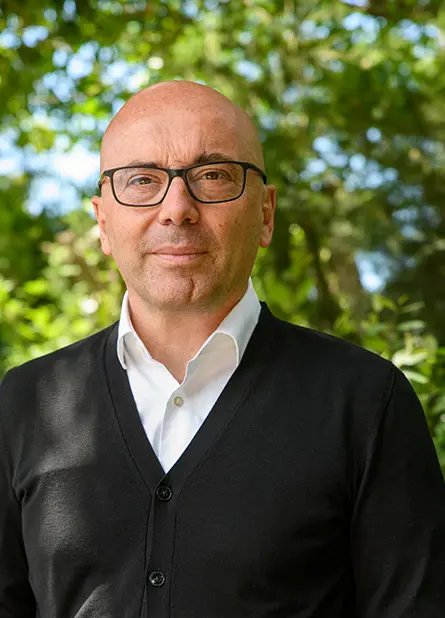 We are guided by
TRUTH
We are transparent and ethical in all that we do.
VISION
We seek what no one has even dreamt of.
FLEXIBILITY
We easily adapt to constant change.
COMMITMENT
We are dedicated to our team, customers, and the environment.
INTEGRITY
We work and stand together.
The Report
---
There is nothing like reading and analyzing all the details.
 
You may even find all the proof you need to work with us.
READ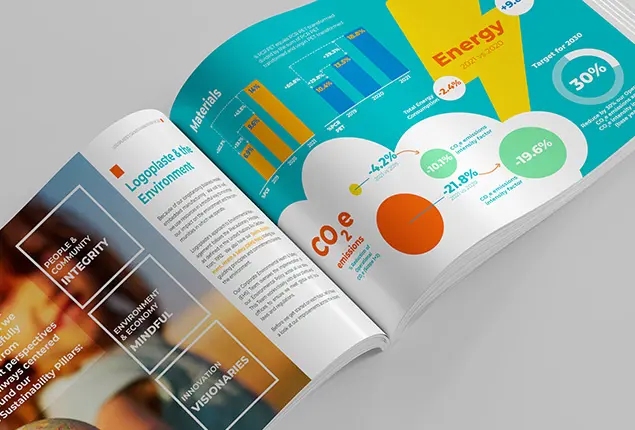 Tribute
The Marcel de Botton Sustainability Award
---
A tribute to our founder and his passion for sustainability, this award recognizes the Logoplaste site the made the biggest improvements raw material usage, CO2 emissions reduction, energy efficiency, waste disposal and Health & Safety progress. It is the highest award a Logoplaste site can earn.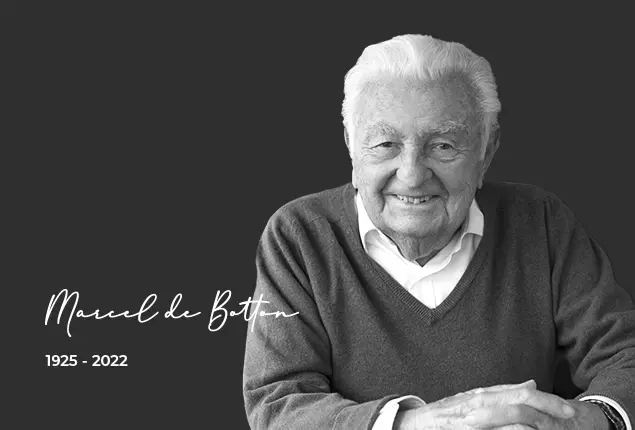 Book a meeting
---
Let's discuss how we can help you deliver sustainable plastic packaging.


Success Title
Success Message
Error Title
Error Message