Sustainability Report 2022
Welcome to our online Sustainability Report 2022.
The report has been created in a website format. If you look at the above menus, you will see they have changed, please use these to navigate through all pages. We also have another option: as you reach the end of each page, a link guides you to the next, this way you do not miss a single thing.  We hope you find it useful.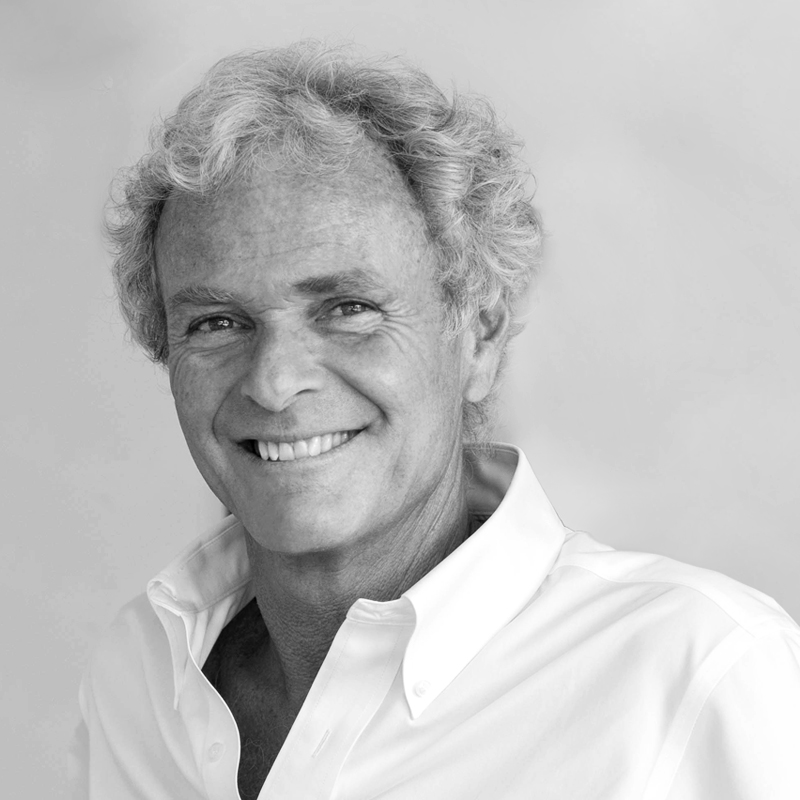 ---
Filipe de Botton
Chairman
"In this challenging year we first and foremost want to thank all of our colleagues and partners for their continued support and hard work.

Logoplaste was founded with a unique business model, the wall to wall, embedded manufacturing, so that a seamless process, from bottle production to filling, could flow uninterrupted. As the company grew, this unique sustainable concept grew with it and, today, it is still our main driver.

But for us, this is not enough. We wanted more. Since the very beginning we have been an organization with a strong purpose of giving back.

To ensure our path, our development, our attitude never deviates from its purpose, a Sustainability Board and a Sustainability Committee were implemented in 2018. Both these bodies are appointed with the task to help Logoplaste reach its ambitious sustainability goals. Decisions are not always easy, but Logoplaste has, and will always, choose the right path, even if this means a slower growth rate, or even higher investments.

Our long-term commitment is to ensure we are, and continue to be, a People and Planet driven company, that makes a difference.

As Chairman of Logoplaste, and of the Sustainability Board, it always makes me happy to see how we continue to deliver solid results with a positive impact. We are a company of believers."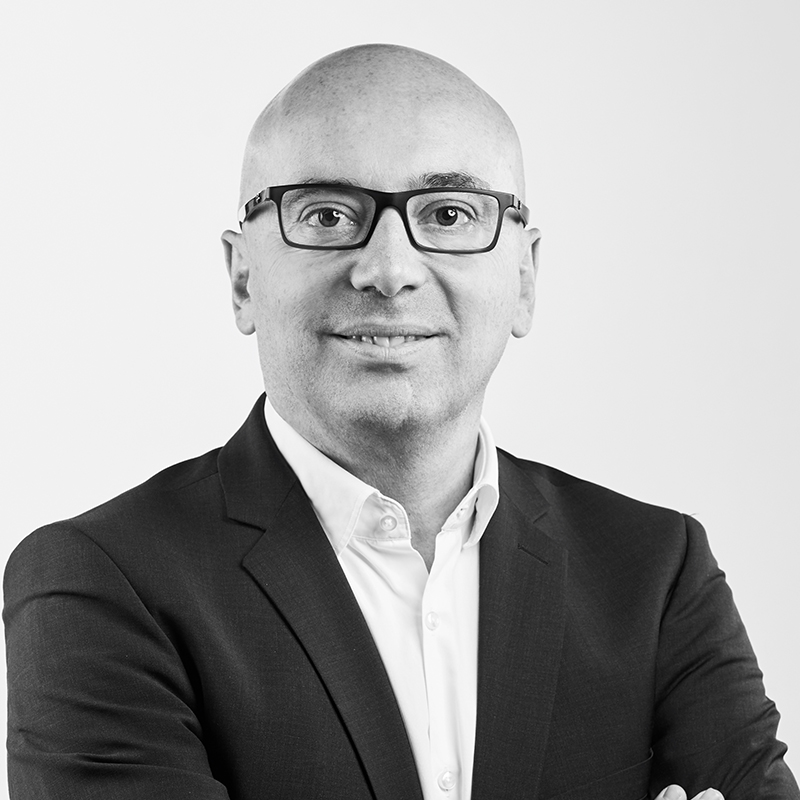 ---
Gerardo Chiaia
CEO
"It is always a source of personal pride when we share our GRI Sustainability Reports as they show us how we are doing as a Group when it comes to measuring our sustainability efforts.
2022 is no different from the other years, where we have taken significant steps, in ensuring our operations are a perfect fit for the world we inhabit. This means: reducing CO2 emissions; incorporating recycled content; increasing the use of renewable energy; controlling waste and water consumption; supporting local communities through career opportunities, contributions, volunteer work and donations; designing packaging that is a perfect fit for circular economy and the market in which they will be commercialized in; and caring for our teams.
All we do aligns with our purpose, so we are always true to ourselves and never lose track of what's important, shaping a better world through mindful plastic packaging solutions.
Join me, as we look at all that Logoplaste has accomplished.
Be safe, be thoughtful of the future."
Logoplaste's purpose guides our daily efforts.
To shape a better world with our partners through mindful packaging solutions
It is rooted in our past while, at the same time, it clarifies our priorities. It is timeless and unselfish, serving those around us, be it our team, our clients, our communities, our business partners. It shows how we create packaging that is meticulously planned and executed, delivered in a way that it reduces CO2 emissions and is a clear fit for circular economy.
Exceeding expectations Find out how we are doing when it comes to measuring our performance…
incorporation of recycled content
Across our portfolio
Renewable energy of our total energy consumption
A 46% increase since 2021
Packaging recyclability
Target: 100% by 2025
Tons of CO2 emissions saved
with our business model
Reduction of operational CO2e emissions (GHG)
Target for 2030 is 30% - base year 2019
total recordable incident rate
Improvement from 2021
Full time employees
We want our team with us
overall employee satisfaction
With a 74% overall response rate
Awards & Recognition
How the industry evaluates us, is important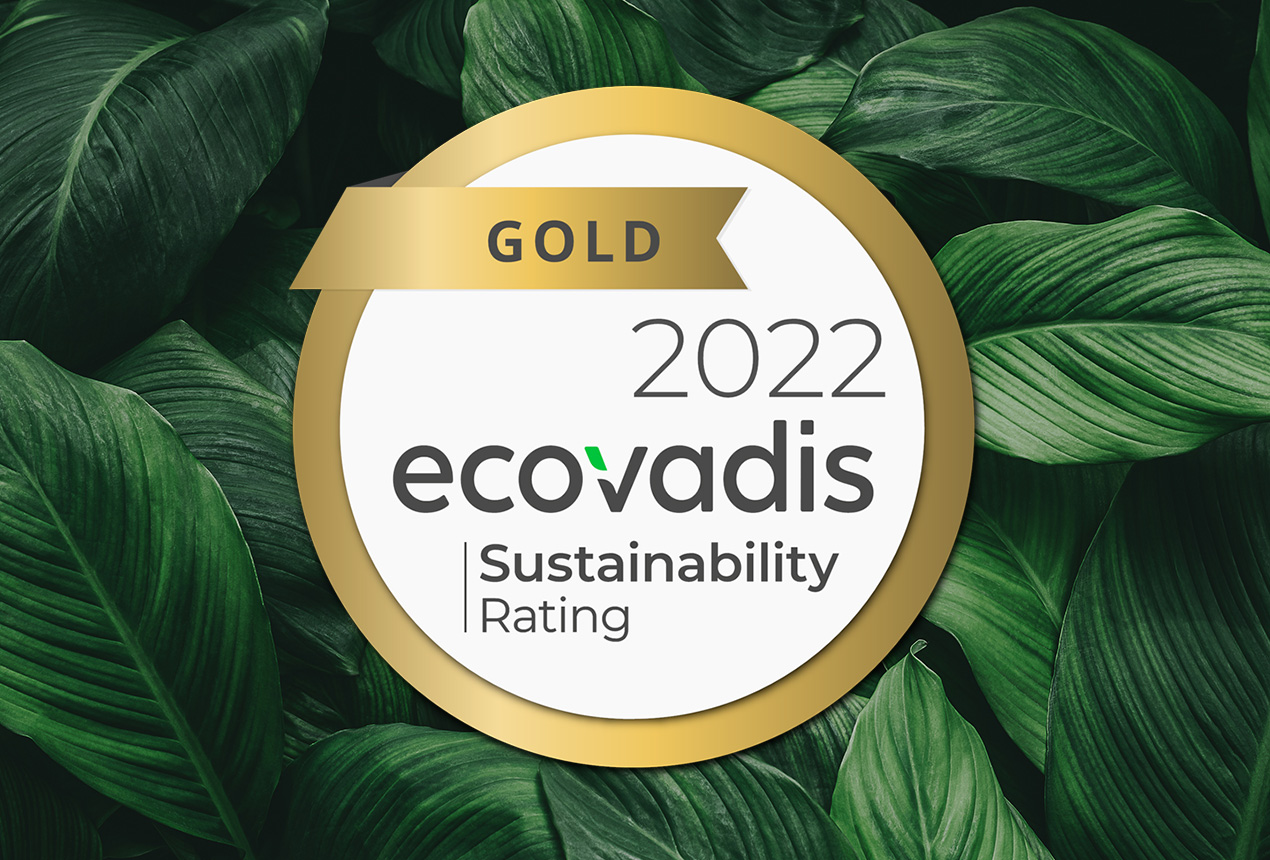 Ecovadis GOLD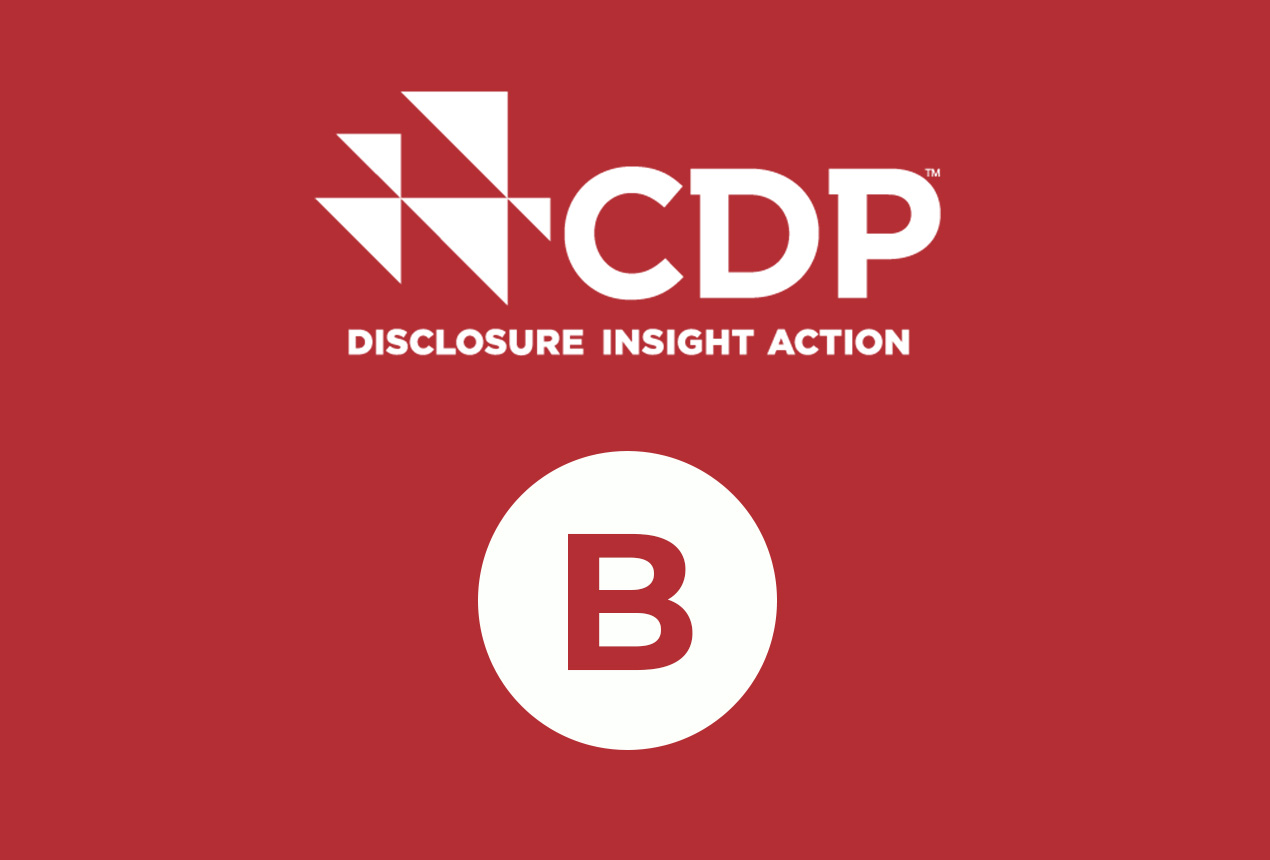 CDP B - Management Level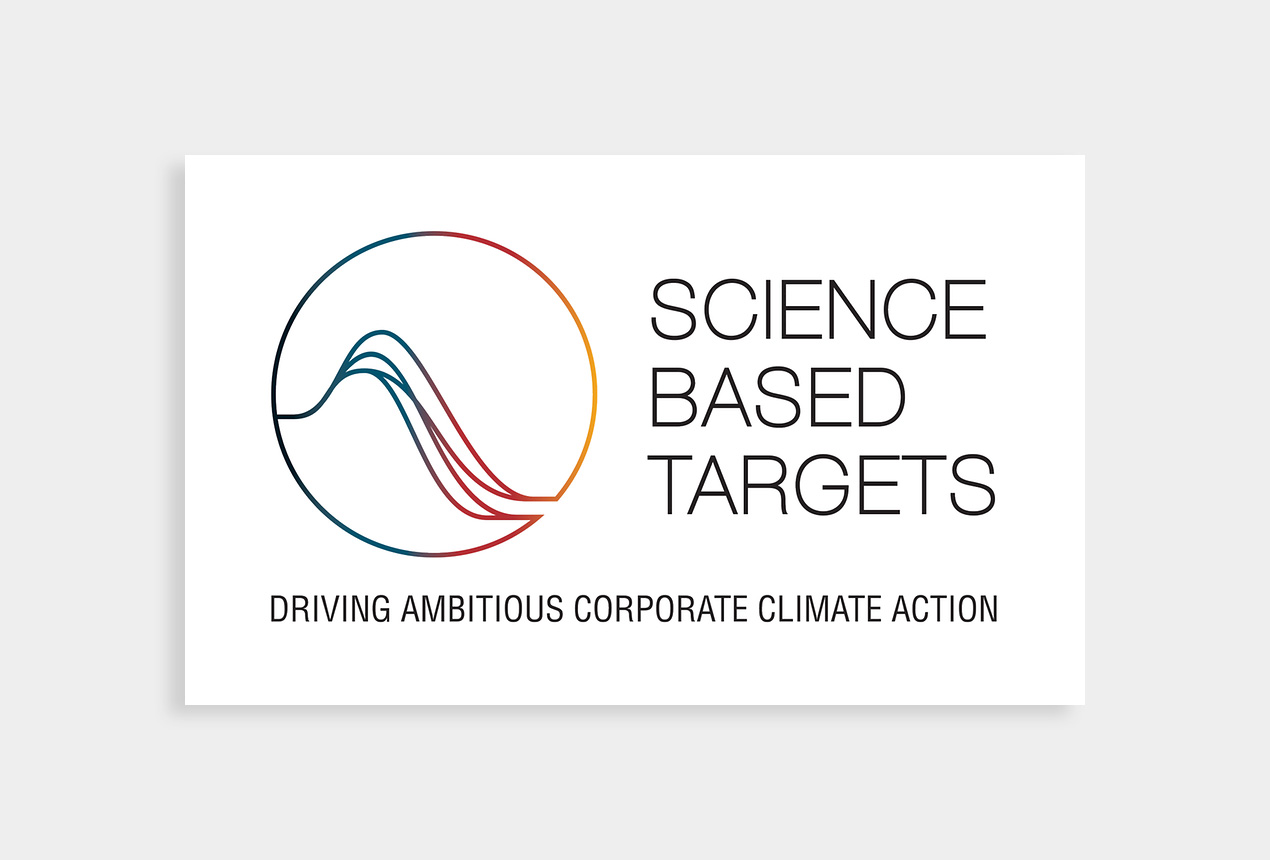 SBTi - Science Based Target Initiative
Logoplaste has signed the commitment letter
RED DOT AWARDS
ECO 6L Refillable Filtered Water Bottle wins BEST OF THE BEST at the Red Dot Awards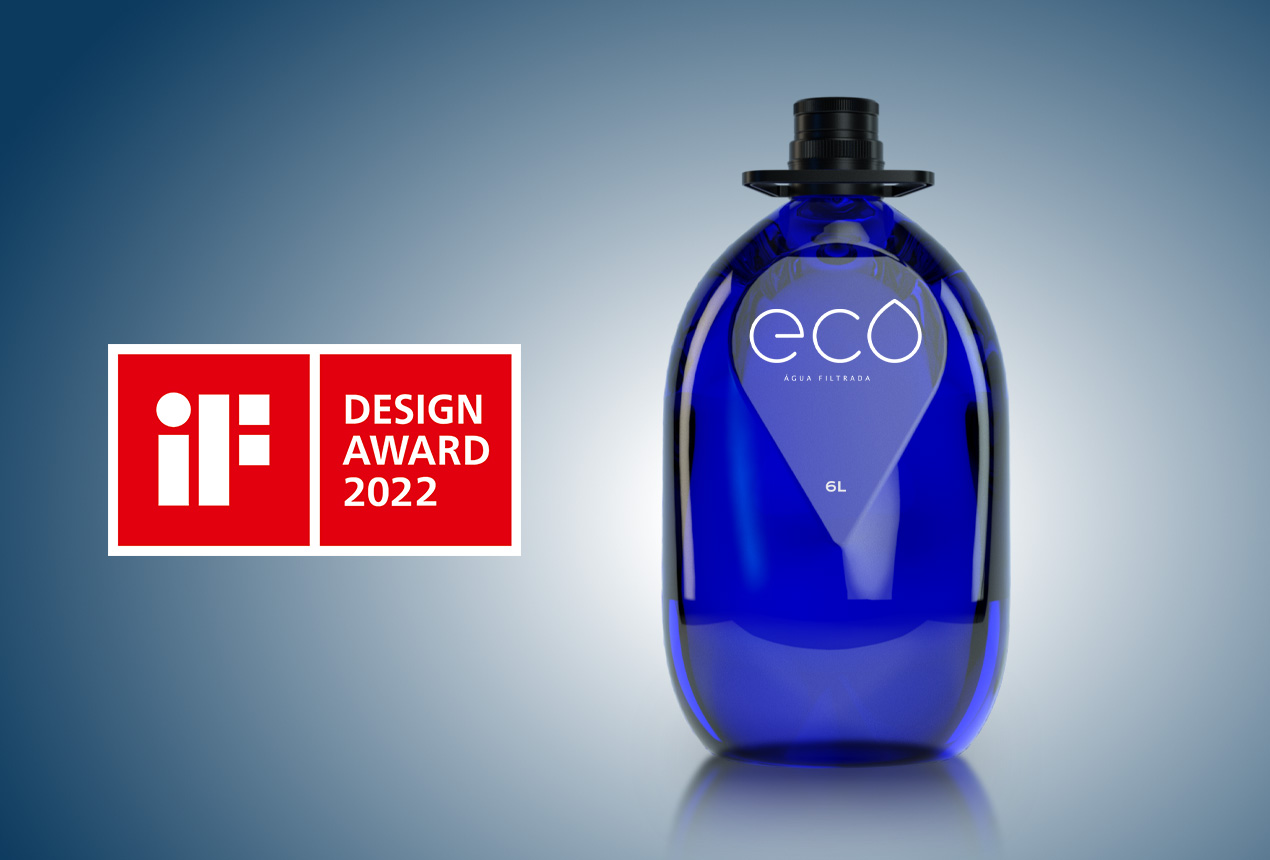 iF Design Awards 2022
ECO 6L Filtered Water Bottle Packaging Design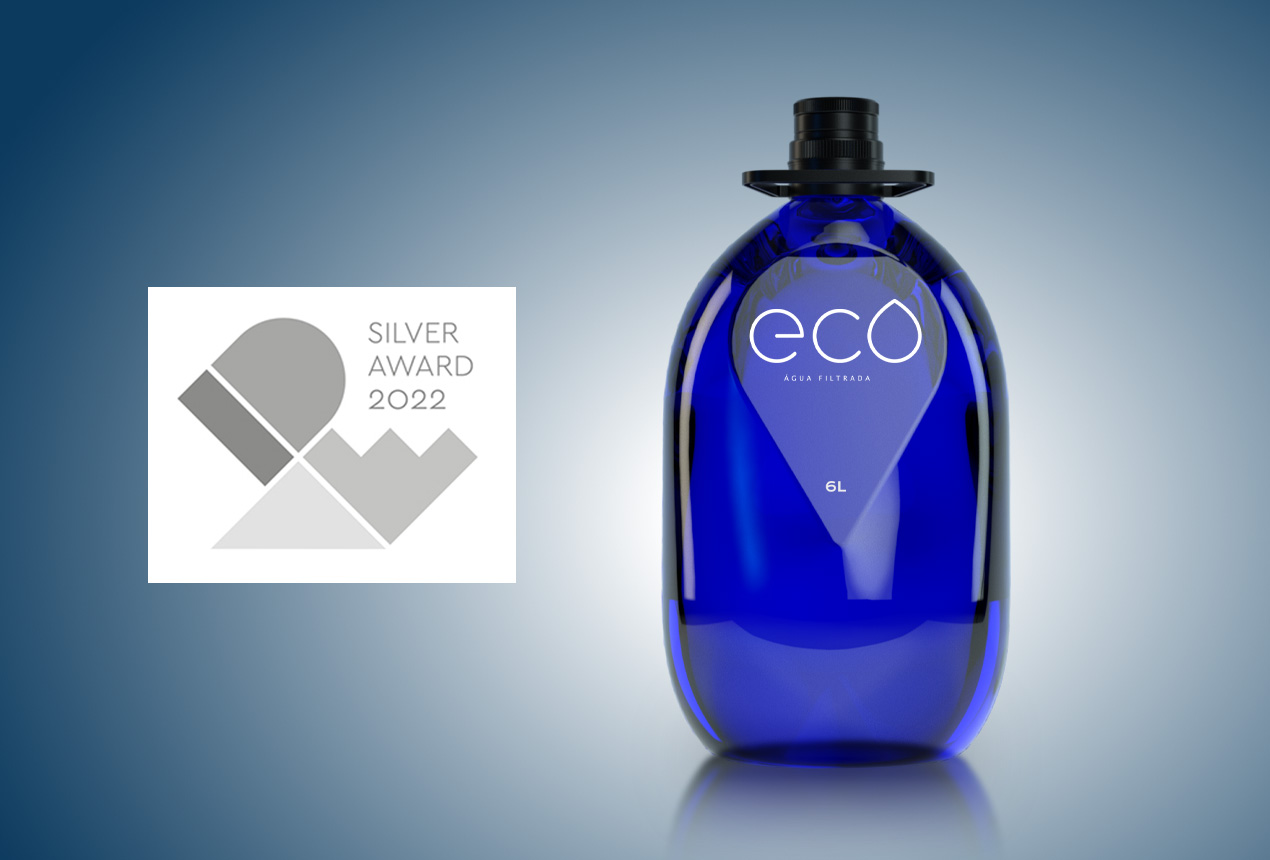 IDEA 2022 AWARD
ECO 6L Refillable Filtered Water Bottle Wins Silver in the International Design Excellence Awards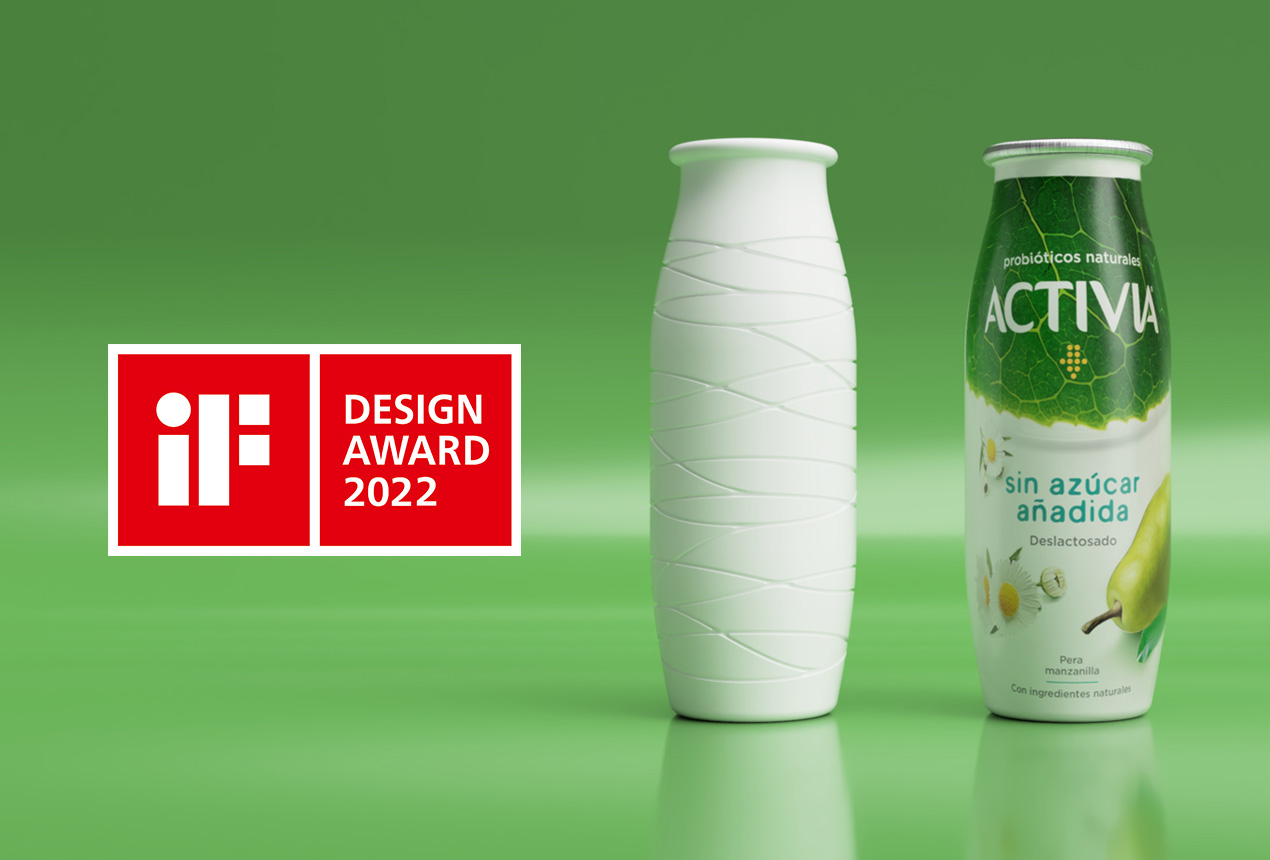 IF DESIGN AWARDS 2022
Evo Bottle Packaging Design